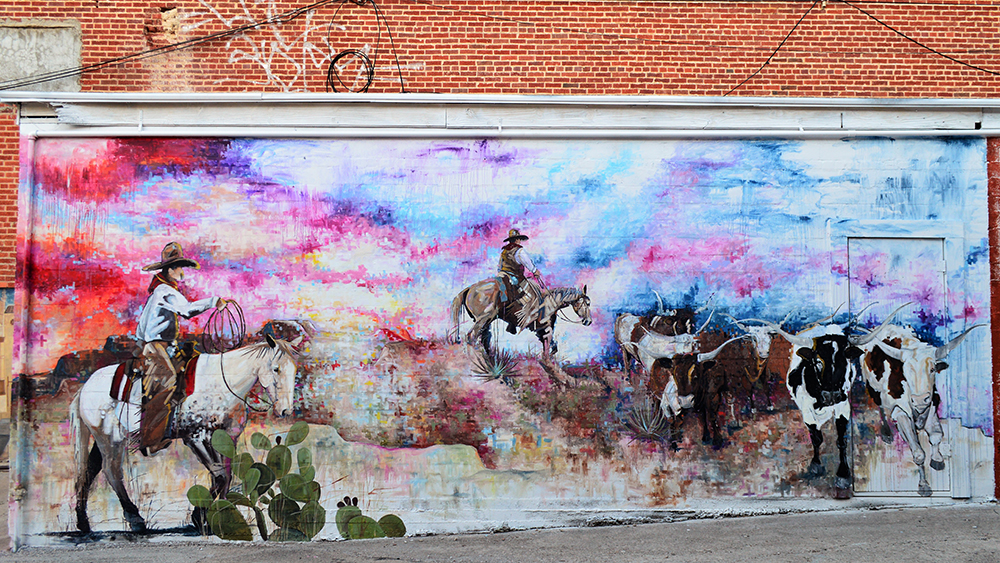 1st. Art Exhibit & Presentation of the Art & Culture Connection Magazine 2nd Edition
82 Gillis St
San Angelo TX, 76903
(325) 284-3825
Price: Free
Date:
Time: 06:00 PM - 08:00 PM
Conexion San Angelo & Storming Designs
We invite you to the 1st. Art Exhibit & Presentation of the
Art & Culture Connection Magazine 2nd Edition
Join us for
Live Music with James Edward
Refreshments & Hors d'oeuvres!
Art Sale
Thursday, November 11
Coop Gallery 427 S Oakes St.
San Angelo, Tx 76903
6:00 to 8:00 p.m.
FREE AND OPEN TO THE COMMUNITY
www.conexionsanangelo.com
www.stormingdesigns.com