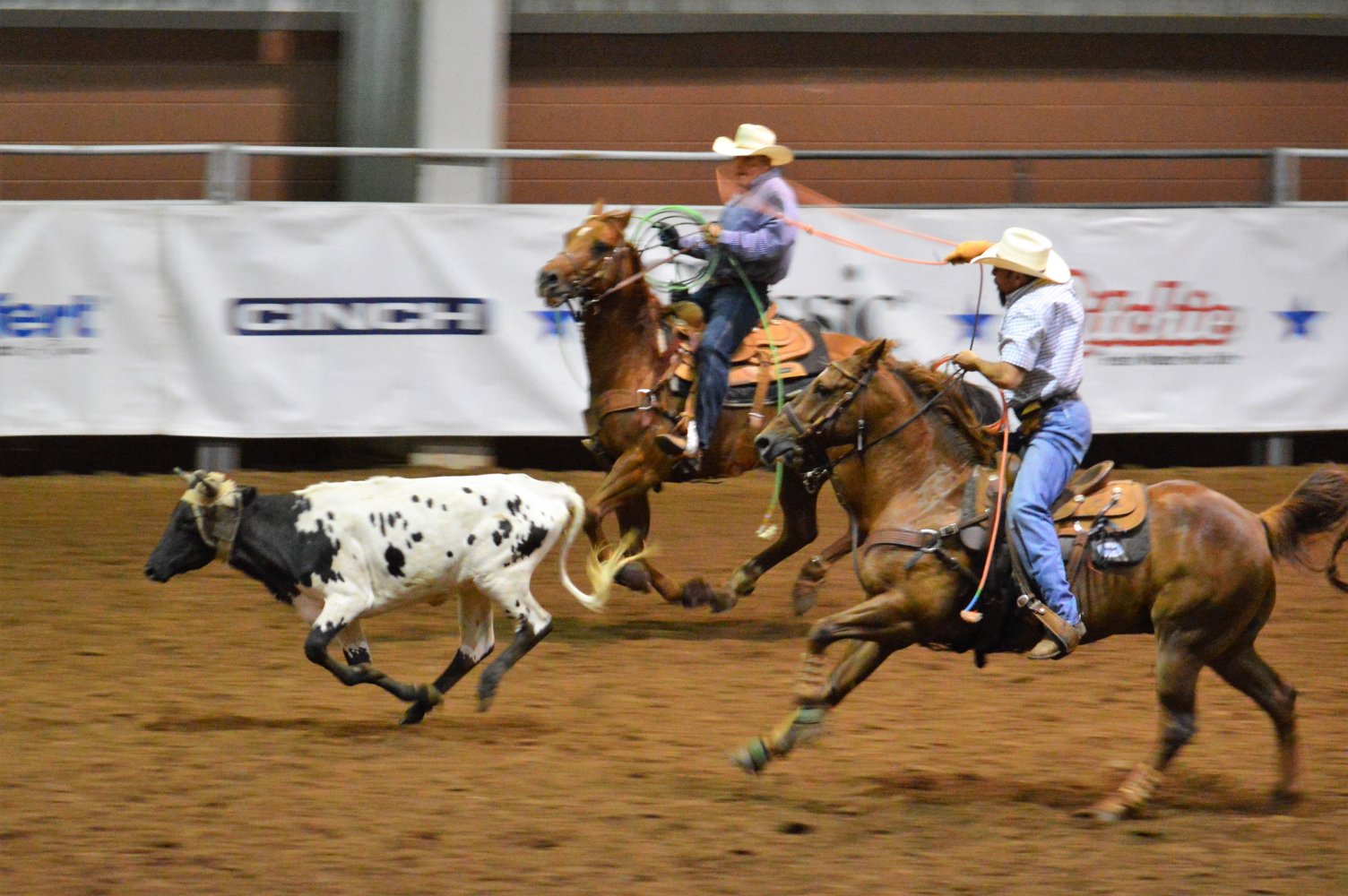 The Community of San Angelo
Nestled within the heart of West Texas ranching territory, San Angelo is cocooned by the vibrant landscape of the region. The meandering Concho River gracefully embraces the community, while a trio of lakes lies just a stone's throw away from the downtown core. With roots reaching back to the late 1860s, the city's genesis occurred on the opposite bank of the storied Historic Fort Concho. This storied military outpost served as the hub for the 4th and 10th cavalry, along with the 16th infantry. Initially christened Santa Angela in homage to Carolina Angela de la Garza DeWitt, the visionary spouse of the city's founder, the nomenclature would later transform into the beloved moniker we know today, San Angelo.
Yet, San Angelo's allure transcends its historical origins and geographical splendor. At its heart lies a tightly-knit community that thrives on warmth, resilience, and collaboration. The city pulsates with a spirit of togetherness that resonates through its diverse neighborhoods, bustling markets, and cultural gatherings. Whether you're wandering through local farmers' markets, attending lively festivals that showcase the city's artistic vibrancy, or simply enjoying a leisurely evening by the riverbanks, you'll quickly realize that the fabric of San Angelo is woven from the threads of shared experiences and collective pride. As you explore its streets, engage with its residents, and immerse yourself in its rhythm, you'll discover that San Angelo's true treasure lies in its people – a welcoming and vibrant community that adds an extra layer of richness to every facet of the city.
Community Resources
Education
Business
Partners