Press Releases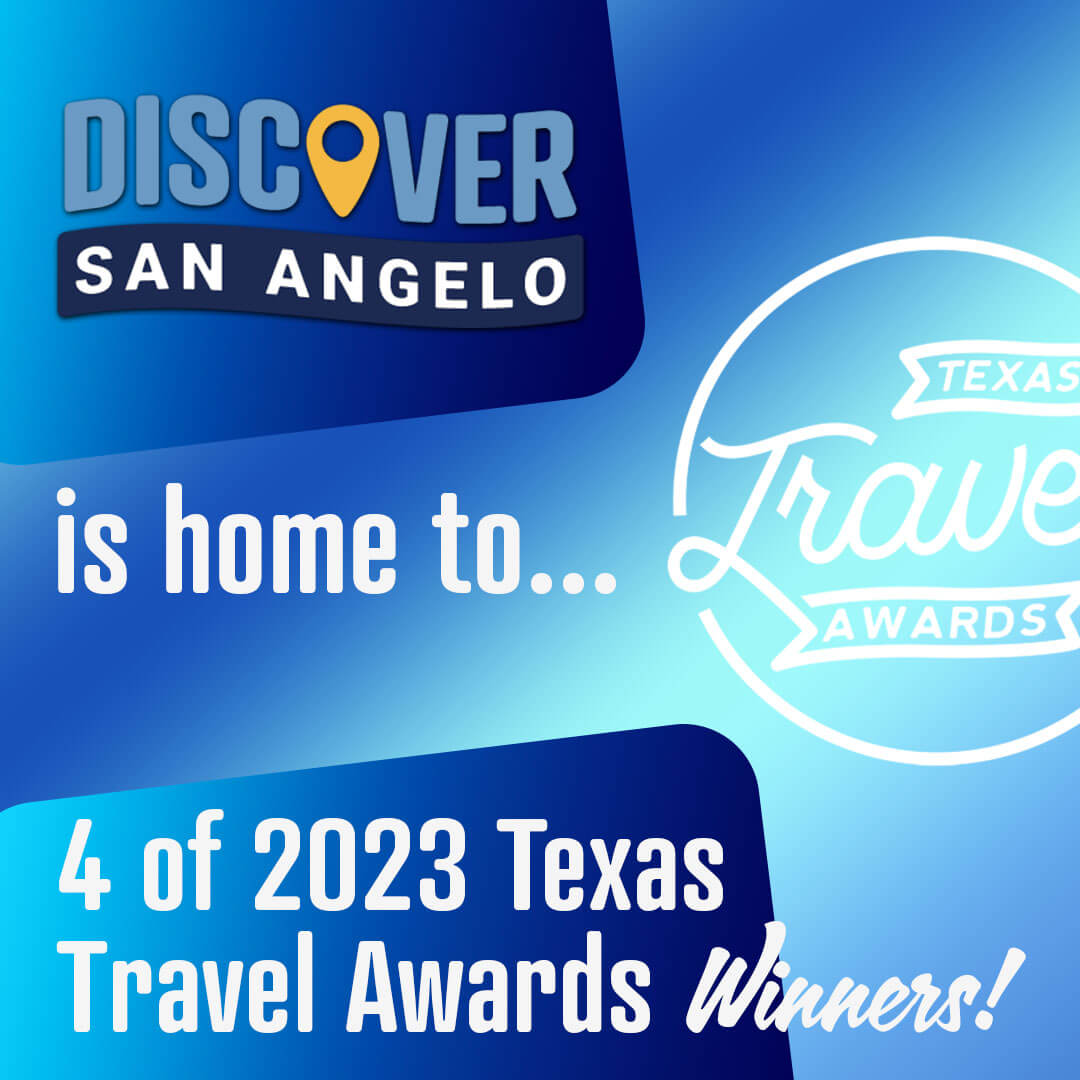 San Angelo takes home 4 Texas Travel Awards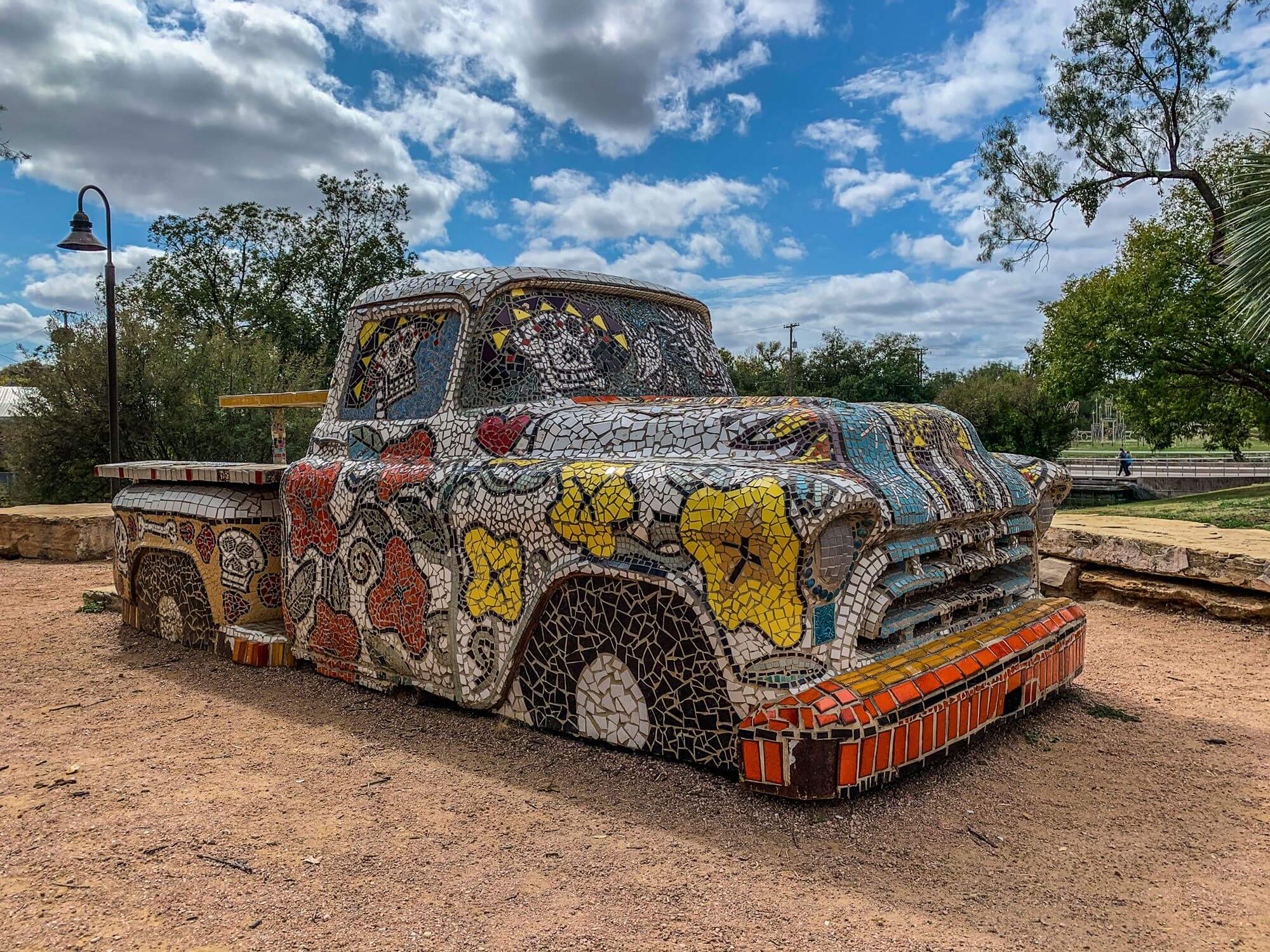 San Angelo Named Visual Arts Capital of Texas
San Angelo Named Visual Arts Capital of Texas
The San Angelo Convention & Visitors Bureau (SACVB), a Division of the San Angelo Chamber of Commerce, is received word from Representative Drew Darby's office that House Concurrent Resolution (HCR) 24 naming San Angelo the Visual Arts Capital of Texas was signed by Governor Greg Abbott yesterday evening in Austin.
Read More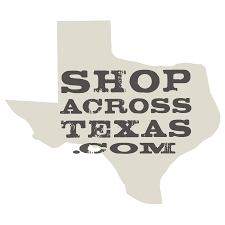 SEVEN SAN ANGELO STORES NAMED BEST STORES IN TEXAS
Seven San Angelo stores were awarded top status in the ShopAcrossTexas.com annual Best Store List
The full list was revealed to the public last week via ShopAcrossTexas.com. This all-star lineup included stores ranging from trendy college retail to home décor.
Read More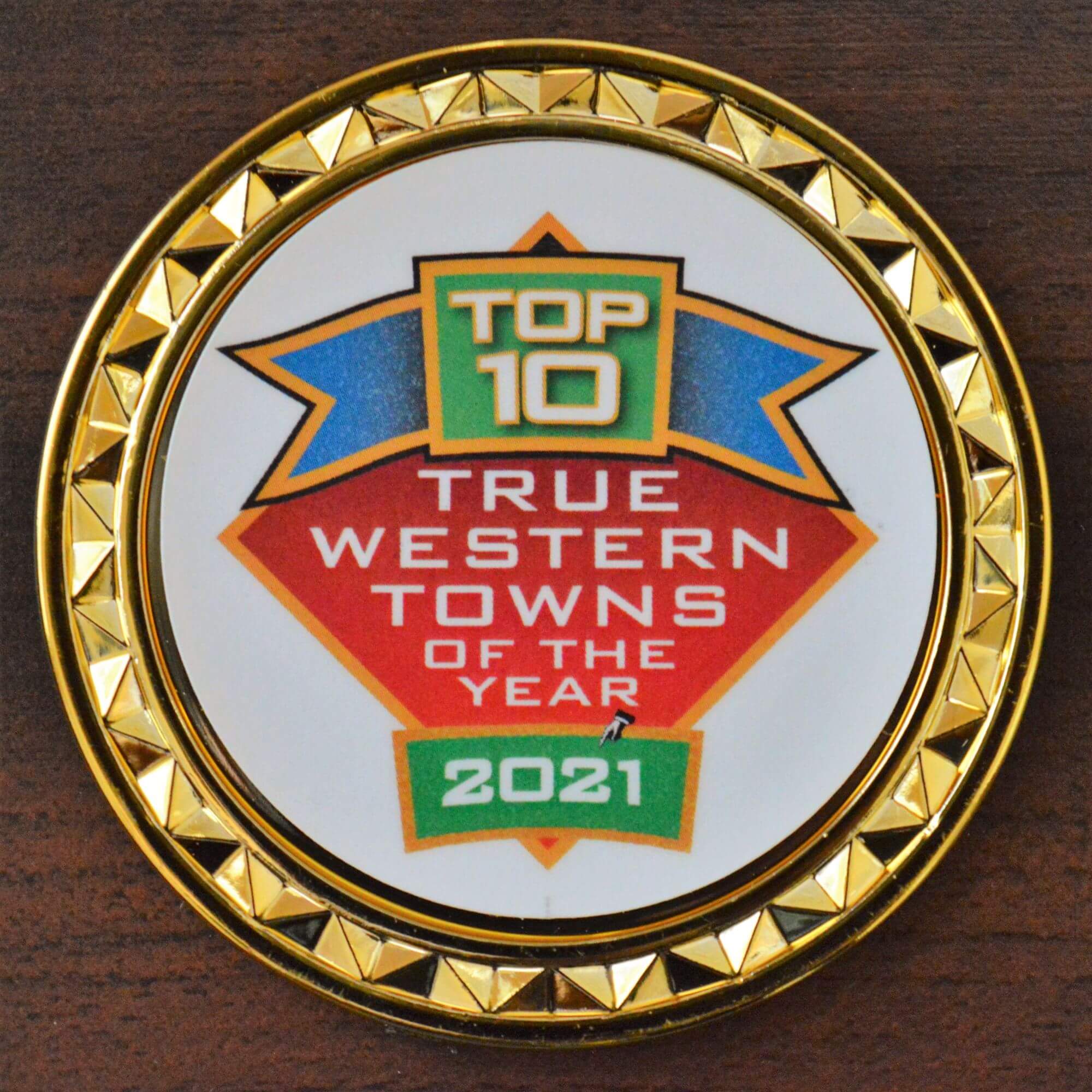 TOP 10 WESTERN TOWNS 2021 – SAN ANGELO CLAIMS #2 SPOT
San Angelo, TX Honored as Top True Western Town by True West Magazine!
The rush of westbound settlers after the Civil War led to the founding of Fort Concho in 1867. With military protection, a settlement sprouted around a trading post across the North Concho River. The area got a boost in 1888 when the Santa Fe railroad came through. The fort closed the following year, but cattle and sheep ranching had already established a solid economic base.
Read More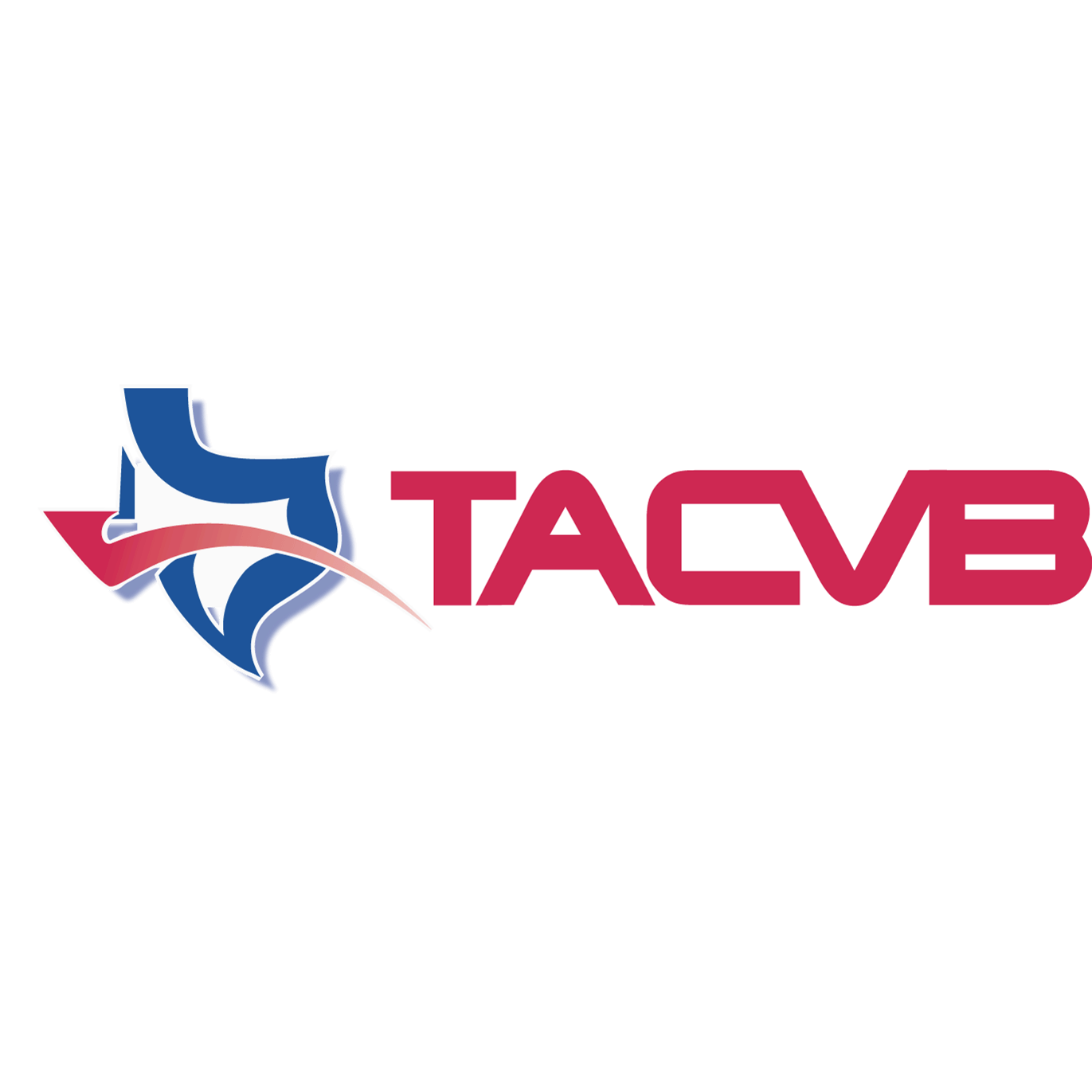 San Angelo Awarded at TACVB 2020 Idea Fair
San Angelo Convention & Visitors Bureau Receives Awards for Marketing Efforts
The San Angelo Convention & Visitors Bureau is pleased to announce their recent wins at the Texas Association of Convention & Visitor Bureaus' (TACVB) Annual Conference this week. The CVB won 2 "People's Choice" Idea Fair awards in the $1-$3 million budget category – 1st Place for their Local Awareness Campaign and 2nd Place for Tourism Branding and Advertising. This is the first time the San Angelo CVB has competed in the $1-3M budget category.