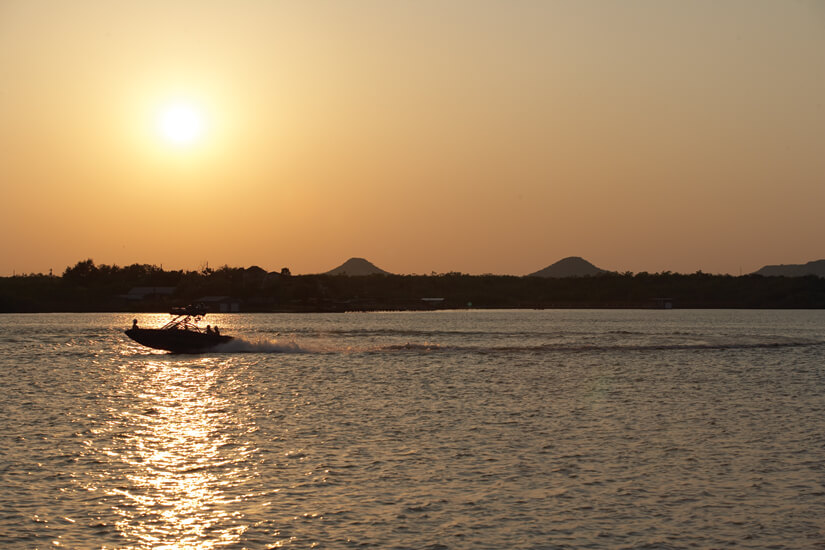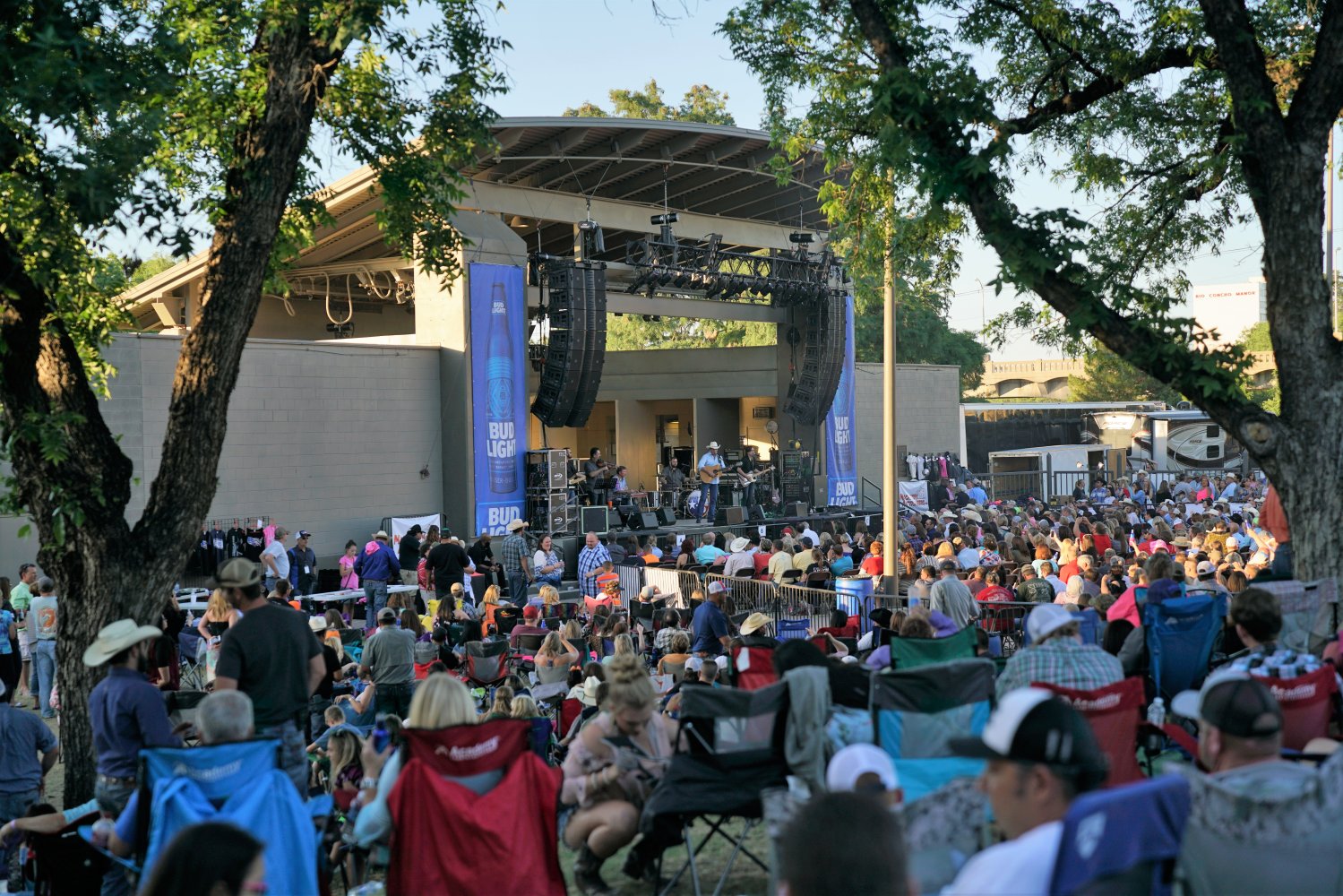 Get To Know San Angelo
From humble beginnings as a frontier fort town to a bustling community, San Angelo continues to embrace its heritage in a new frontier filled with live music, visual arts, nightlife, and an impressive culinary scene. Bottleneck traffic is practically non-existent in this West Texas city of more than 100,000. Instead enjoy a different kind of bottleneck at a local winery, brewery, or music venue located across the community. We encourage you to look further through our website and learn more all that San Angelo has to offer.
Getting To San Angelo
The City of San Angelo covers 58.61 sq. miles and Tom Green County covers 1,540.05 sq. miles. We are located at Latitude 31.22 N and Longitude 100.30 W in West Central Texas between the Texas hill country to the southeast and the rolling plains to the northwest. San Angelo is located between U.S. Interstate Highways I-10 and I-20. I-10 is 64 miles south of San Angelo, and depending upon the route taken, it is approximately 70-80 miles to I-20. Other major highways connecting to San Angelo include U.S. Highways 67, 87, and 277.
Air Service Right Here In San Angelo
The San Angelo Regional Airport is served by American Eagle with five regional jet flights per day to the American Airlines link at the Dallas-Fort Worth Airport.
Climate — Weather in the Concho Valley
San Angelo's elevation of 1,900 feet, location on the northern boundary of the Chihuahuan desert, and our proximity to rivers and lakes provide brilliant blue skies and a very pleasant climate. With 3 lakes and 2 rivers flowing through the city, San Angelo has an average morning humidity of 79% which drops to a comfortable average of 44% in the afternoons. Temperatures do reach in the 100s during the summer, but low humidity in the 15% to 25% range keeps the "heat index" down. Snow and sleet are not common, but will occur once or twice each year. From an employer's standpoint, there are no lost work days because of winter.
The average annual temperature is 64.9 degrees, with average highs of 78.1, and lows of 51.6. San Angelo receives 251 days of sunshine each year, and the average rainfall is 20.45 inches.
Frequently Asked Questions
By Our Visitors
Read Now