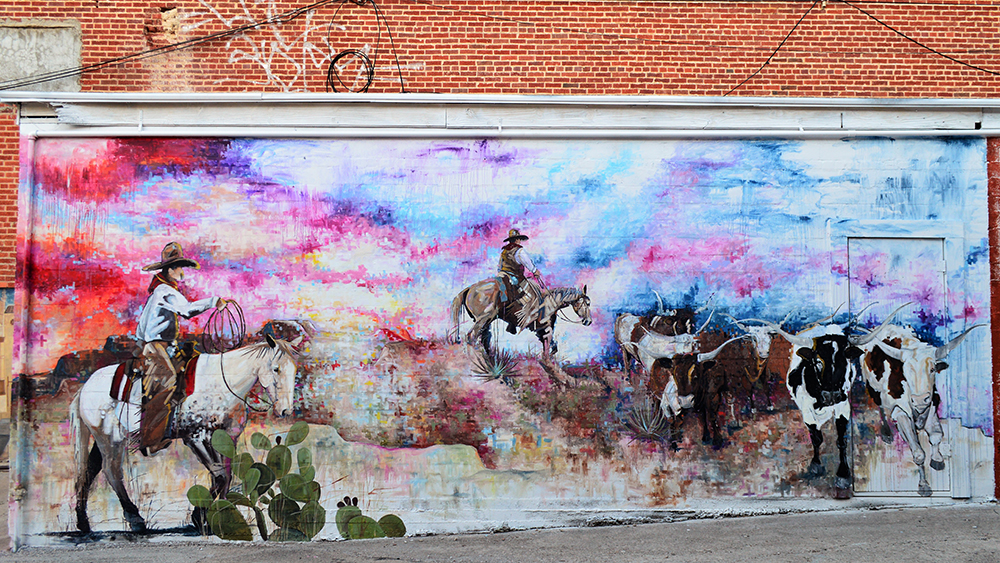 2022 WEST TEXAS BOYS RANCH BALL PRESENTED BY HARRISON ROOFING
6020 Bridlewood Ct
San Angelo TX, 76904
(608) 416-9338
Price: Free
Date:
Time: 06:30 PM - 11:30 PM
Bobby Flores and the Yellow Rose Band will headline the 2022 West Texas Boys Ranch Ball with RETURNING Special Guest Weldon Henson. The Ball will be held Saturday, January 22, 2022, at the First Financial Pavilion (formerly the Wells Fargo Pavilion) at the San Angelo Fairgrounds. It is sure to be a night of good music, good food, and good people all benefitting the boys of West Texas Boys Ranch!
The evening will begin when doors open at 6:30 pm, Silent Auction commences and a Cash Bar will be available. Dinner will be served promptly at 7:30 pm with the wonderful sounds of Weldon Henson following at 8:15 pm. Headliner and Texas Legend Bobby Flores and the Yellow Rose Band will take the stage at 9:30 pm and you can continue to dance the night away!! It will be a night to remember!
Bobby Flores and the Yellow Rose Band is a premier classic country and western swing band straight from the heart of Texas! Featuring 3 fiddles, lots of steel guitar, and Grammy award winning Bobby Flores' smooth country vocals, this band is sure to keep everyone dancing to their favorite classic tunes all night long! From Bob Wills to Ray Price to Merle Haggard, you will experience REAL country music at it's finest, performed by some of the best musicians in the country!
A show by native Texan Weldon Henson is sure to be a thrill. Combine his rock 'n roll attitude and modern approach to Texas country with a throw-back to the vintage honky-tonk and Texas culture that brought your grandparents together and you have PURE perfection. Prepare to dance the night away to some of the best authentic and brand new honky-tonk music Texas has to offer. Or, just sit down with friends and enjoy some good ol' fashioned Texas made honky-tonk.
We are proud to be over 70 years strong and cordially invite you to join us for our 2022 West Texas Boys Ranch Ball! Tickets on sale as of October 27, 2021, see link at www.wtbr.org. This was a SOLD OUT event for the last 3 years, so please get your tickets early! Bobby Flores and the Yellow Rose Band and Weldon Henson are truly Texas treasures, join us for your chance to see them live here in San Angelo!
Many levels of Sponsorship opportunities are available for this wonderful event and are greatly appreciated!
For more information, please contact Nikki Brown, Donor Relations Coordinator at West Texas Boys Ranch, at 325-949-1936 or nbrown@wtbr.org, or visit our Facebook page at www.facebook.com/WestTexasBoysRanch.
About the Organization: West Texas Boys Ranch is a 501(c)3 nonprofit and was founded in 1947. It is licensed by the Texas Department of Family and Protective Services to provide residential basic child care for up to 32 boys ages 6-17. West Texas Boys Ranch is privately funded by individuals, corporations, organizations, businesses, and foundations. Mission Statement: Reflecting its ranching heritage and commitment to Christian values, West Texas Boys Ranch provides loving, caring families and homes for boys in need so they can become healthy, happy, self-sufficient citizens.