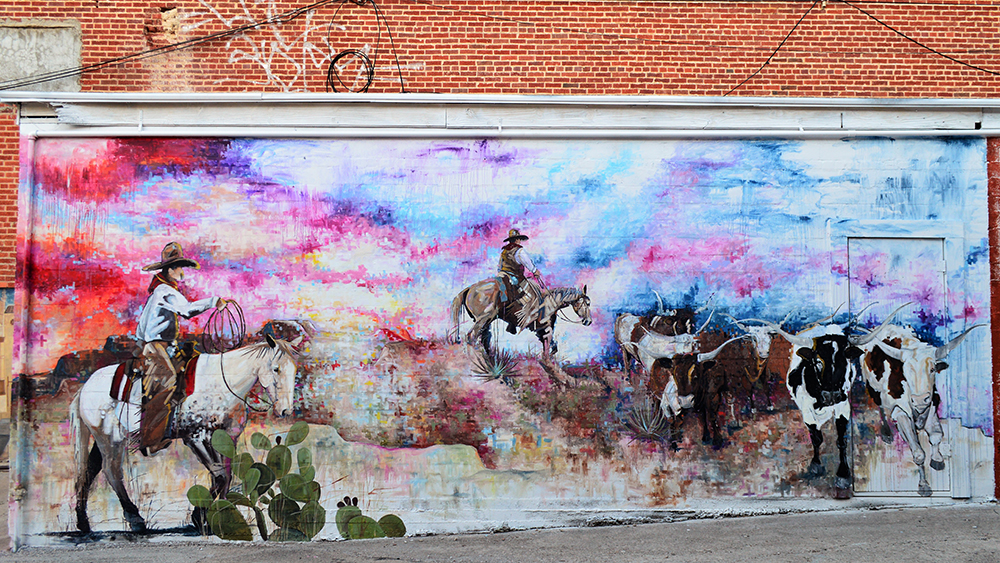 24th San Angelo National Ceramic Competition
1 Love St
San Angelo TX, 76903
(325) 653-3333
Price: Free
Date:
24th San Angelo National Ceramic Competition
April 8 – June 26, 2022
The National Ceramic Competition is a juried exhibit that features contemporary work from leading ceramic artists as well as undiscovered new talent from across North America. The National Ceramic Competition has been held in San Angelo since 1986, taking place annually until 1996 and then every two years after that. It is a cooperative event carried out by the Art Museum, the Department of Visual and Performing Arts at Angelo State University and the Old Chicken Farm Art Center. SAMFA is honored and delighted to have as juror for the 2022 Competition James Watkins, Paul Whitfield Horn Professor Emeritus from Texas Tech University. Watkins is a ceramic artist who has worked with clay for over 40 years, and whose work is held in multiple prestigious permanent collections. This year SAMFA is pleased to have veteran ceramicist Andrea Gill of Alfred, New York, as our Invited Artist.
Ceramic Weekend Events (April 7-10) include workshops at the Old Chicken Farm Art Center (Thursday through Saturday); a symposium on ceramic art at Angelo State University (Friday afternoon); exhibit openings at SAMFA and the Oakes Street galleries (Friday evening) and a Texas downhome dinner and dance at the Chicken Farm (Saturday night).
Sponsors for the National Ceramic Competition are: San Angelo Museum Endowment for Ceramic Events, John and Darlene Williams, Tile Heritage Foundation, San Angelo Area Foundation, Trinity Ceramic Supply, and the San Angelo Cultural Affairs Council. The museum is supported by generous contributions from both individuals and businesses.This project is also partially supported by funds from the Texas Commission on the Arts, a state agency, and the National Endowment for the Arts, a federal agency.
The exhibition of contemporary ceramic art will be open to the public
Friday, April 8 through Sunday, June 26, 2022.
The complete schedule of events is here:
http://www.samfa.org/ceramic-competition
San Angelo Museum of Fine Arts
1 Love Street
San Angelo, TX76903
Masks are recommended, but not required.

Hours:
Tuesday – Saturday, 11 am – 4 pm
Sunday, 1-4 pm
Closed Monday


FREE to the public
and as always
Free to Families (adults with children under 18),
SAMFA Members, Military, Students & Children under 18
Image 1:
Kristen Cliffel
Bounty
Low fire clay, glaze
16 x 23 x 23 inches
Photo by Dan Fox
Image 2:
Deneece Harrell Ham
Treasure of Darkness Series: Surrender
Porcelain & gold leaf, gold composite
11.5 x 11 x 11 inches
Photo courtesy of the artist