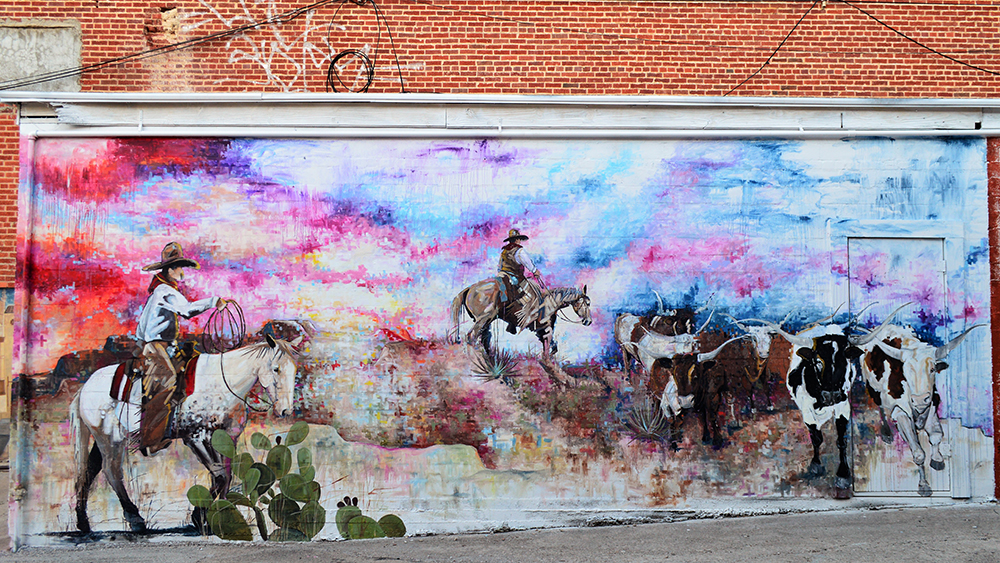 90th Annual San Angelo Rodeo
3215 Millbrook Dr
San Angelo TX, 76904
(325) 465-2257
Price: Free
Date:
The inaugural San Angelo Rodeo was held in 1934, three years after the first "fat" stock show. Rodeo in those days differs greatly from what it is today, but one truth holds true: San Angelo hosts a rodeo.
Currently held in the Foster Communications Coliseum on the San Angelo Fairgrounds, the San Angelo Rodeo Committee is proud to offer attendees on of the best true rodeos spectators can find today. San Angelo prides itself on offering a quality event from contestants, to stock, to production, and so on. Sure there are some lights and smoke to make the event a true production, but what we offer is a rodeo.
Today, the San Angelo Rodeo is a PRCA and WPRA sanctioned event open to cowboys and cowgirls across the world that are members or permit holders of their respective organizations. What does it mean that we allow permit holders to participate? it means that great cowboys looking to get their first big win get that opportunity right here, while many other rodeos only take the top end cowboys in the world standings. Everyone starts somewhere, so why not San Angelo?