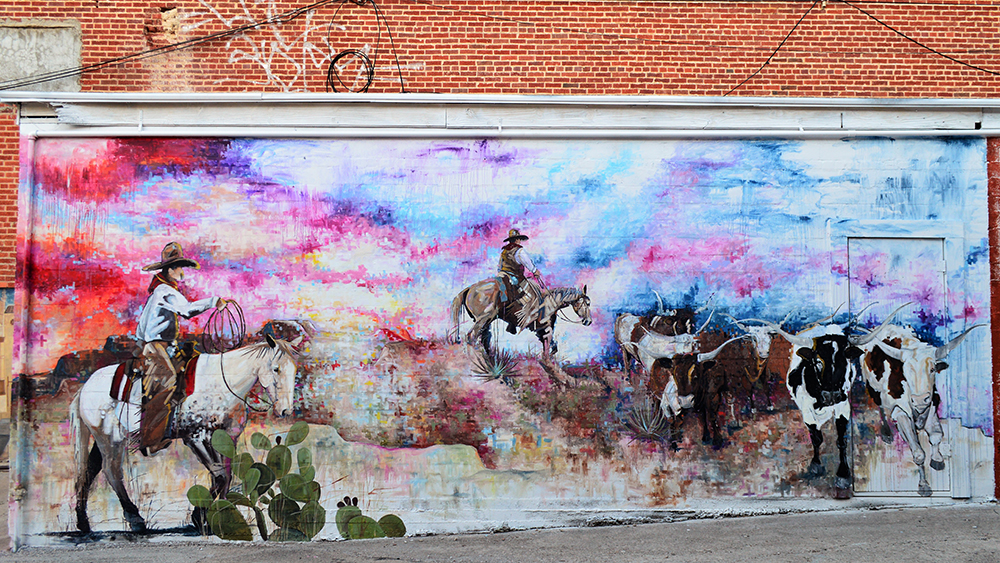 A Murder at Fort Concho
82 Gillis St
San Angelo TX, 76903
(325) 284-3825
Price: Free
Date:
Who killed Captain C.A.Daver?
Modeled after the board game "Clue", A Murder at Fort Concho gives you the opportunity to play detective for a night. Listen to the suspects' alibis, search for clues, and help Miss Terri Salva solve the whodunit. Come alone or come as a group! This year we are giving you 2 nights to play along! And both nights will be different results! Do you think you can solve it?
Much like last year, to provide a safer environment for our detectives, we will be using current COVID-19 health and safety guidelines, tickets will be sold for specific start times. The first available time slot will be at 7:00 pm with additional start times scheduled every 15 minutes until 9:00 pm. All detectives will have until 10:30 pm to solve the mystery.
Detectives can purchase their tickets in the Visitor Center at Barracks 1, or by calling (325) 481-2646, starting Monday, October 18. Since capacity for each time slot is limited, tickets will be sold on a first-come, first-served basis. Tickets are $10 for the general public and $8 for Fort Concho Members. (Want to become a member? Ask me how!)
The program will begin in the Visitor Center at Barracks 1. Parking will be available across Oakes street. Masks are recommended and sanitizing stations will be provided.
"There is nothing more deceptive than an obvious fact…" – Sir Arthur Conan Doyle