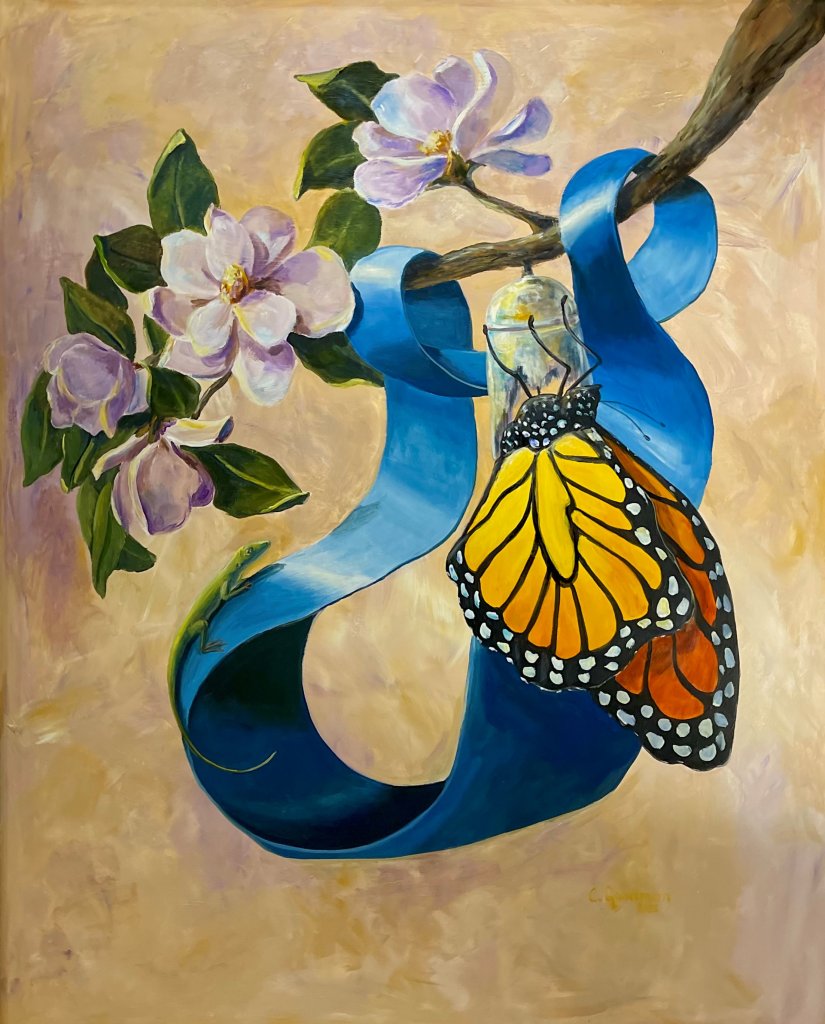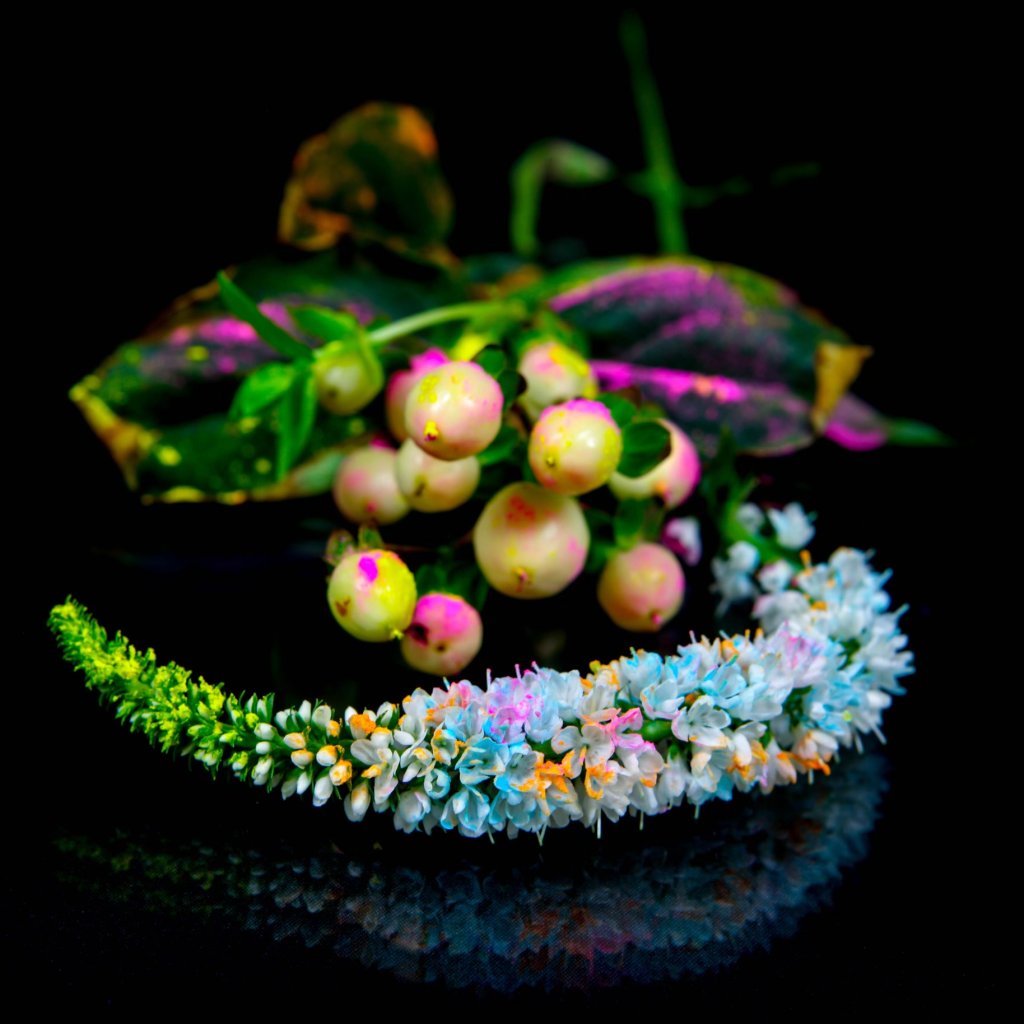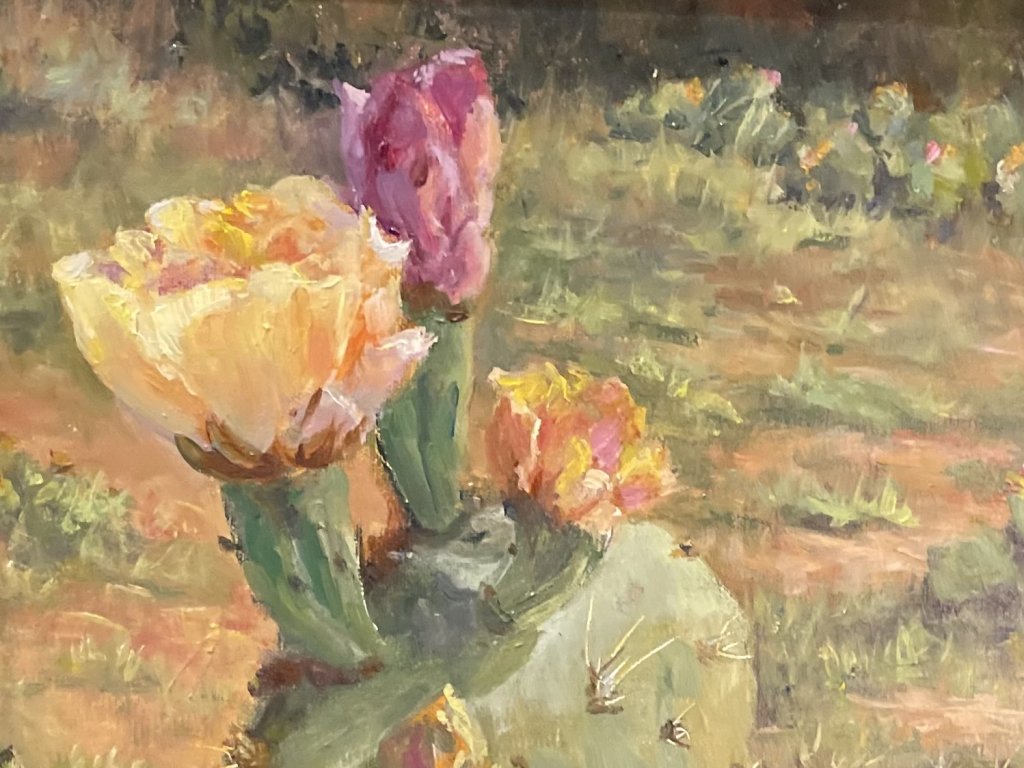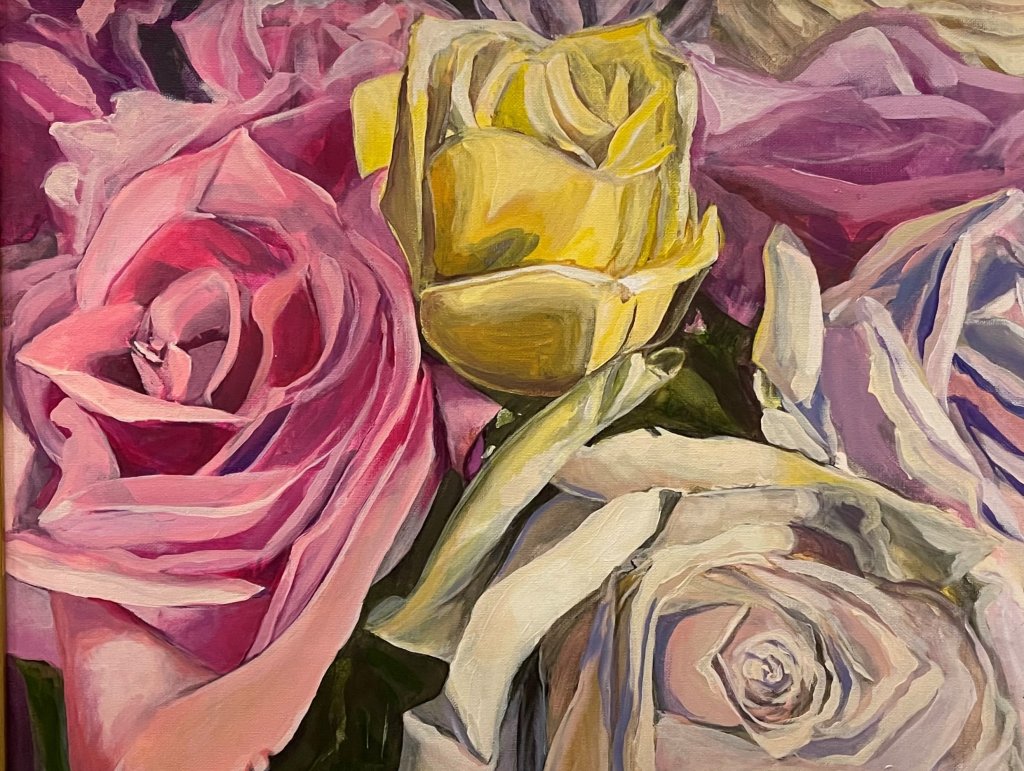 Bloom Art Show and Sale
38 North Chadbourne
San Angelo TX
Price: Free
Date: May 18, 2023 to June 24, 2023
Time: 4:00 pm - 10:00 pm
San Angelo, Texas: Raw 1899, West Texas' premier art lounge located in historic downtown San Angelo, will present Bloom, a Spring art show and sale, from May 18 to June 24, 2023.
The Opening Champagne Reception will be Thursday, May 18, and the public is invited to attend free of charge.
This juried and judged show will fill the Raw 1899 gallery with a profusion of floral art in all styles and media. Alex Freeman, president and CEO of the San Angelo Museum of Fine Arts will be the jurors and Judge. Approximately $4,000 in prize money will be awarded.
The Bloom 2023 sponsors and award monies are: Aylor Landscape Services Inc., presenter and sponsor of the reception and the $1,500 Best in Show Award; City National Bank, $1,000 for first place; Stemmed Designs, $500 for second place; and Madstyle Vintage, $250 for third place.
The People's Choice Award winner will receive $250, sponsored by Randall Motors. Raw 1899's Choice Award will be given to the artist of Owner Nathana Cox's and Lisa Curry's choosing. That winner will receive a $150 gift certificate to Raw 1899.
Several other sponsors will award $100 to the art pieces of their choice.
Raw 1899 hours are 4 to 10 p.m. Wednesday through Saturday. Follow Raw 1899 on its socials. Website is www.raw1899.com.