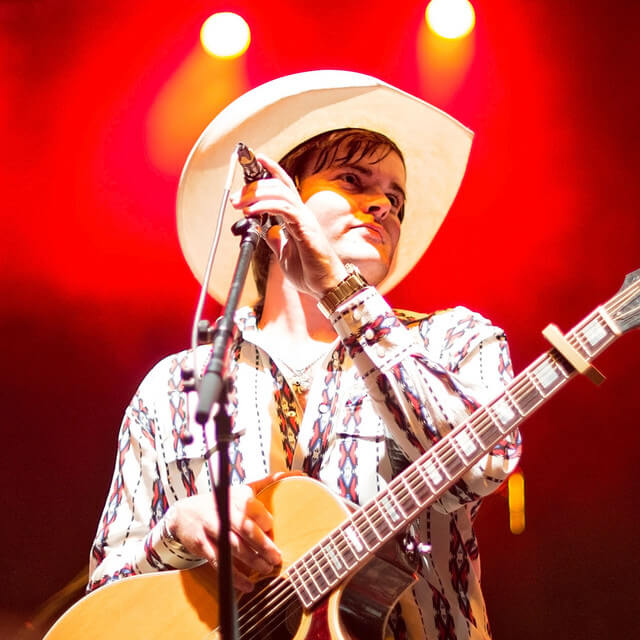 Case Hardin at the Coors Beer Barn
200 W 43rd St
San Angelo TX
Price: Free
Date: April 15, 2023
Time: 10:00 pm
Case Hardin LIVE at the Coors Beer Barn!
Show will begin at 10 pm (or immediately following the rodeo performance.)
The Coors Beer Barn is a great place for adults to sit back and have a nice cold drink after being at the fairgrounds and rodeo all day! Between the live music, fun atmosphere, and good times, the Beer Barn has it all! Whether you want to sit down and unwind or put on your dancing boots to two-step your way to a fun night, this is the place to be!
https://www.sanangelorodeo.com/…/buffalo-social-club