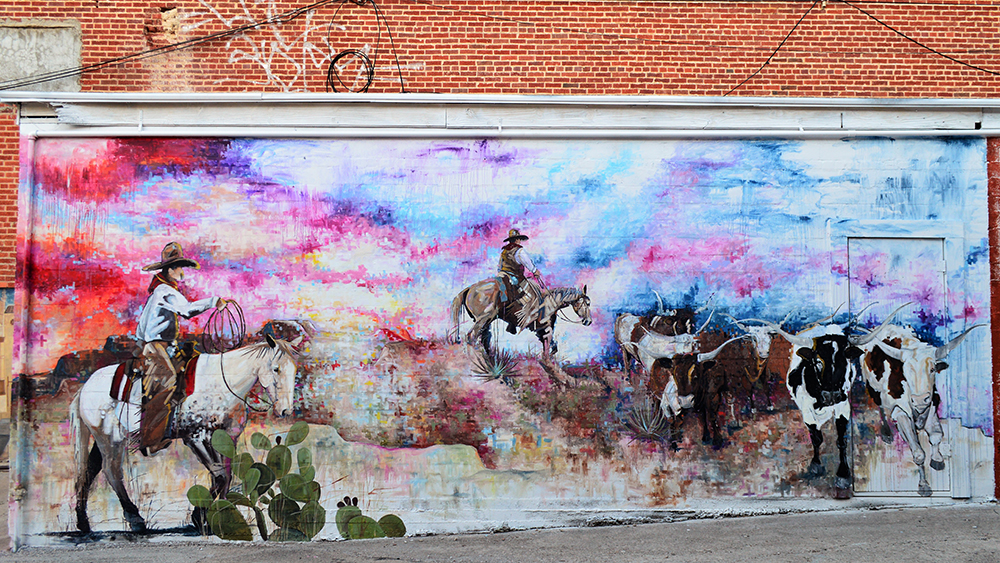 Cinco de Mayo @ Reyna's Tacos
609 S Oakes St
San Angelo TX, 76903
(325) 450-1075
Price: Free
Date:
Time: 05:00 PM - 10:00 PM
Patio Bar Grand Opening!!
We will have tacos and our new bar menu unveiled!
Next door at Casa Rosa we will have a bounce house for the kids and here at Reynas we will have live music by Grupo Evoluzion!
Make plans to celebrate a Super Fun Hispanic Heritage holiday, with the Family!
We will open at 11:30am for lunch like normal and Festivities & Live Music will start at 5pm running til we close at 10pm.