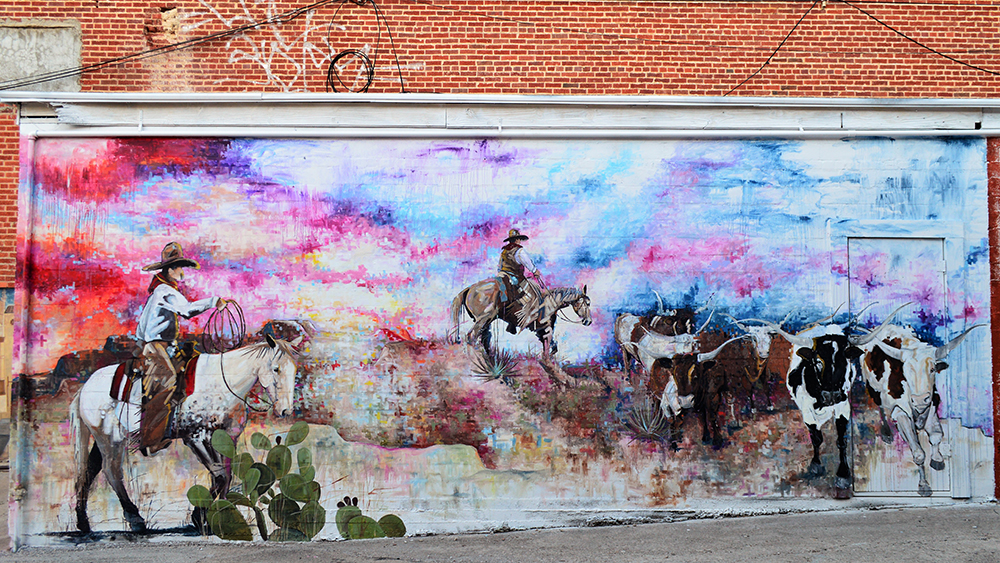 Fort Concho After Dark
72 W College Ave
San Angelo TX, 76903
(325) 284-3825
Price: Free
Date:
Time: 08:00 PM - 10:00 PM
Take a walk with us and experience Fort Concho After Dark on our second night!
Come and listen to the tale behind the tragic death of Edith Grierson, the story of Annetta Bishop, the Merriam family, and many more!
Join us Saturday, October 23rd for a spine-tingling night tour of Fort Concho. Visit several of the fort's buildings and listen to our guides recount the stories of people who lived and died at the site. As well as their own personal encounters with "inhabitants" of Fort Concho.
We will also be doing a mini-paranormal investigation of Officer's Quarter 1. So bring your cameras and recorders!
$8 – General public
$6 – Fort Concho members.
Space is limited!