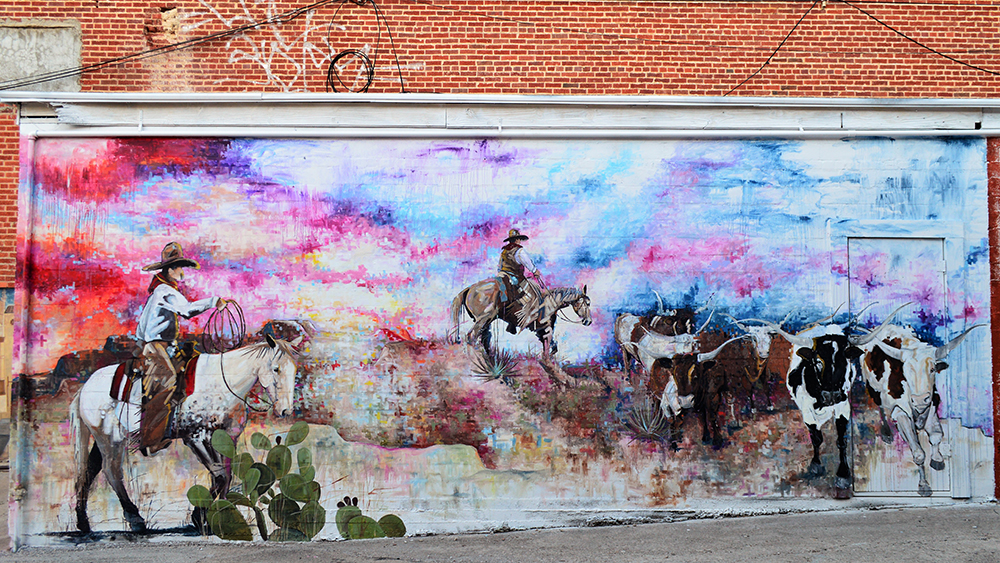 GSA Crafts Guild Colors of Autumn Market
7685 Gardenia Ave
San Angelo TX, 76901
(325) 655-6700
Price: Free
Date:
Time: 09:00 AM - 05:00 PM
Join the Guild at our 47th Colors of Autumn Craft Show!! We have many vendors selling an amazing assortment of items from everyday use, to décor and gift ideas. Bring in the colors of Autumn this season and find unique items. We have painters, crafters, sewers, leather and wood workers, jewelry….. and so much more than I could mention. Join the fun, see all the new items our vendors have been making and, did I mention, Free Hourly Raffle!?!
Entry into the show is also free!!!
Interested in a booth? Email us at gsacraftsguild@gmail.com for more information and applications.
Hand crafted items for sale
FREE admission
FREE Hourly door prizes
Bring non perishable food to donate for meals for the elderly, for extra door prize entry.