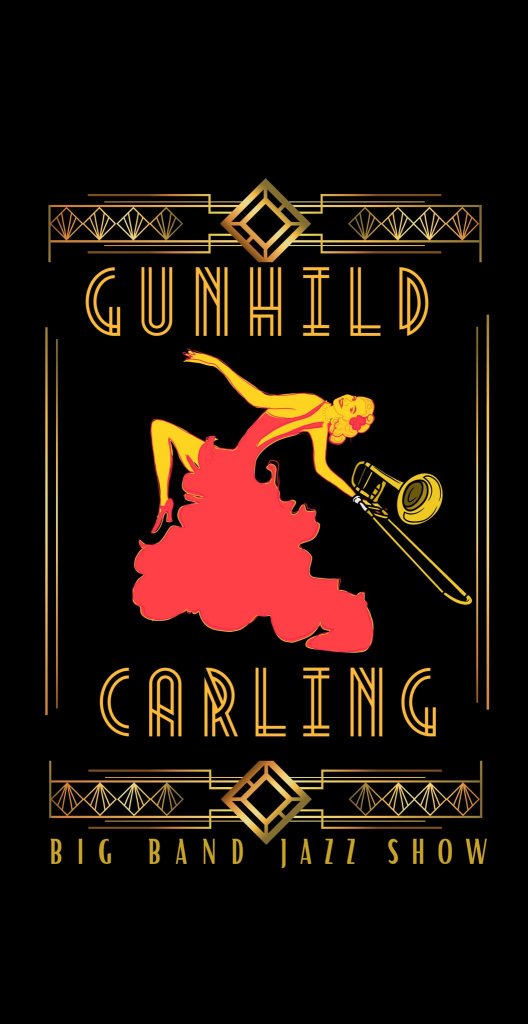 Gunhild Carling
82 Gillis Street
San Angelo TX, 76903
Price: Free
Date: May 28, 2023
Time: 3:00 pm - 5:00 pm
"Gunhild is a shimmering presence, and she performs with vivacious flair and boldness!" – Jade Manson, Arts News

"Gunhild Carling, Swedish musical sensation performed an outstanding set of swingin' jazz, which consisted of a mix of originals and jazz standards." – Big City Rhythm and Blues Magazine

"With frontwoman Carling leading the way, the entire family of musicians, singers, dancers, and more (even juggling) presents a nightclub experience that defies description. The fans always show up for Gunhild and co,. and with good reason, too: They are simply marvelous" – Broadway World


Gunhild Carling is a Swedish Jazz Star. She plays multiple instruments, sings, and tap dances. She performs all over the world, with Over 50 million views on Youtube, Facebook, and other platforms.

Gunhild plays several instruments such as trombone, trumpet, recorder, bagpipe, harmonica, drums, and piano, and tours around Europe since a very early age together with her family.