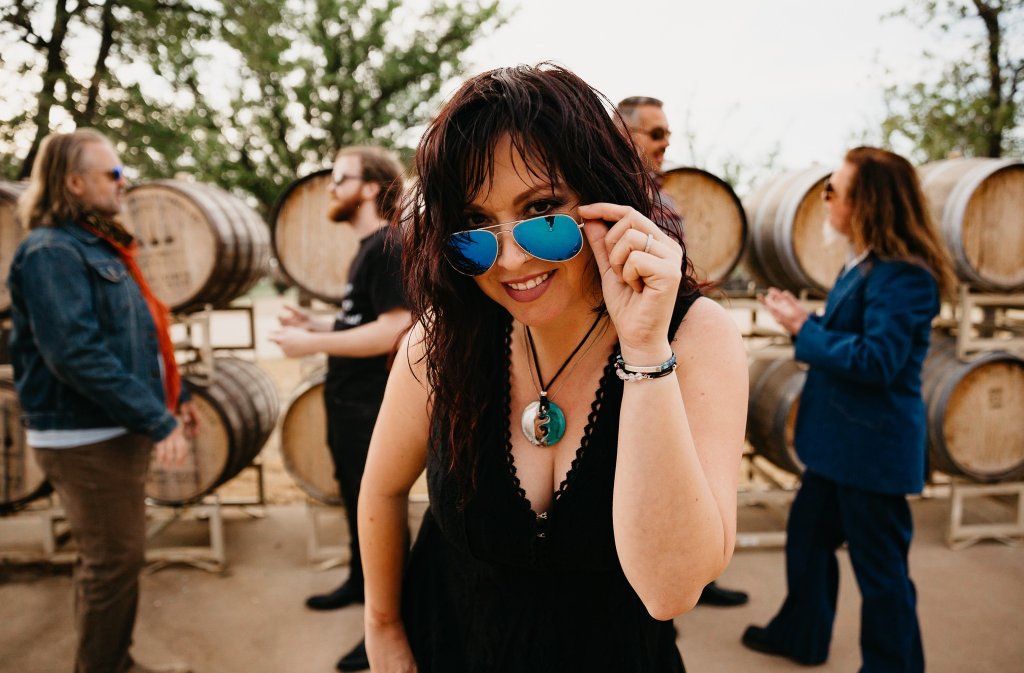 JENNI DALE LORD live!
123 S Chadbourne
San Angelo TX
Price: Free
Date: April 1, 2023
Time: 8:30 pm
Jenni Dale Lord rocked the "live music capital of the world," Austin, Texas, for over a decade, but has since returned to her roots in Lubbock to claim her place in the West Texas music scene. After years of writing music on her own, Jenni Dale rounded up a group of amazing musicians to take her songs and set them on fire. They have exploded in the area and have taken their high energy and heart-string pulling show on the road.
She took her first piano lesson at four years old and wrote her first song at eight. At 11, Jenni Dale decided she wanted to learn the guitar, and she did so with never-ending persistence. For her entire life, music has been her love and her passion. It is the only thing in her life that she has never let go. It is this dedication and soul-binding commitment to her art that make her a success and will continue to do so in the future.