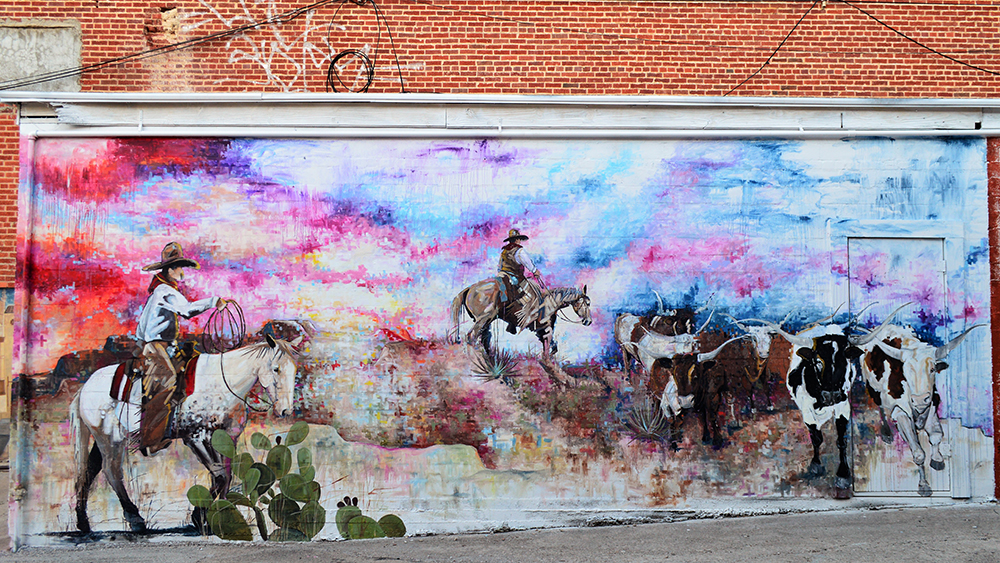 Live Beyond Fear with Ben Harris
38 N Chadbourne St
San Angelo TX, 76903
(325) 703-6899
Price: Free
Date:
Discover which fears are currently blocking you from thriving in life and how to break free. In this half-day workshop, you will be introduced to a transformative fear process that guides you to unlock the freedom you've been longing for.
Fear Alchemy Workshop
Live Beyond Fear with Ben Harris
Saturday, April 30th, 12-4 pm at Yoga San Angelo
TOPICS
How to access the roots of fear and
beliefs:
The Fear Alchemy Blueprint
Where Fears are stored in the mind and body
Reprogramming/rewiring your beliefs
Best practice tips for integration of new beliefs
In this workshop, Ben Harris introduces both himself and his unique journey with fear followed by a guided meditation. Participants break out to journal on the prompts and reflections that arose from the meditation. Next, Ben shares more on how to access the roots of fear and the beliefs we hold that they in turn stem from. An introduction to the Fear Alchemy Blueprint is followed by breakout sessions to explore and then share where they are stored in the mind and body. Ben walks the group through the Fear Alchemy steps with a further exploratory session into "what's true" and "what you would rather choose to believe" to transform your fear. Finally, Ben shares his best practice tips for integration for long-lasting results.
MEET YOUR FEAR GUIDE
Ben Harris is a fear alchemist and intuitive guide. Rooted in love and the superpower of belief in himself and others, Ben is a testament to what possibilities arise when you love fear and trust your inner knowing. Ben's path has pivoted many times, in many directions. These diverse experiences have served his empathic ability to support others in meeting their deepest fears as they return home to themselves.
FIND BEN AT @the.hart.collective or on @the.fear.guy
Fear Alchemy Workshop
Live Beyond Fear with Ben Harris
Saturday, April 30th, 12-4 pm
$77/person
Book Your Spot https://yogasanangelo.com/