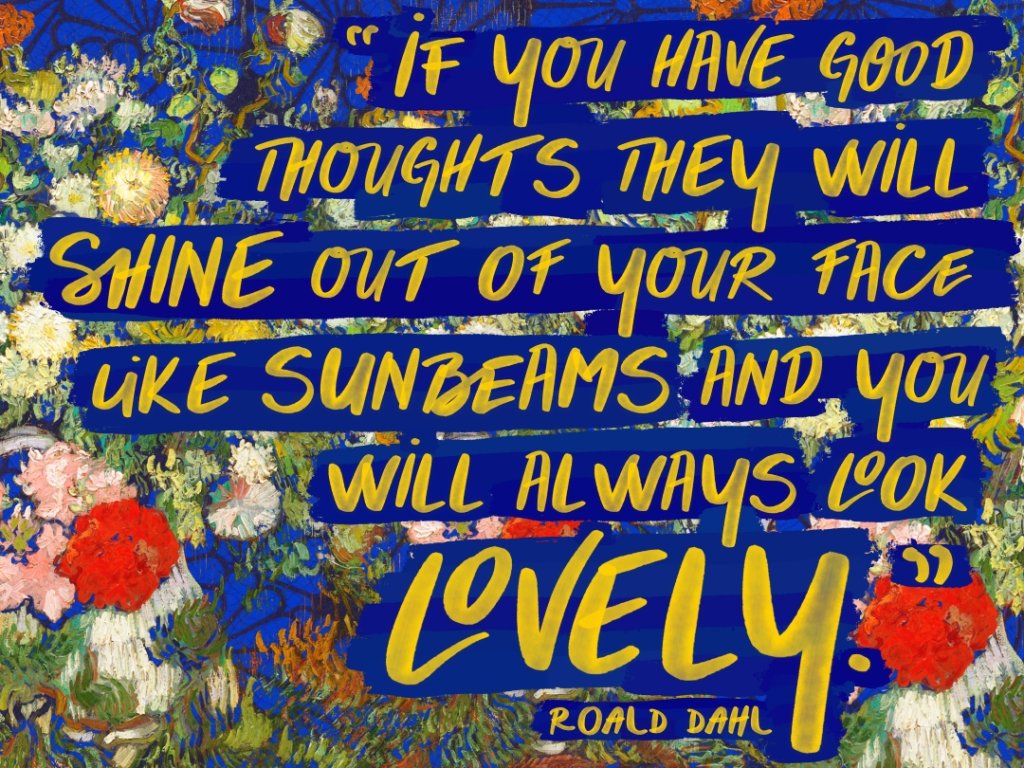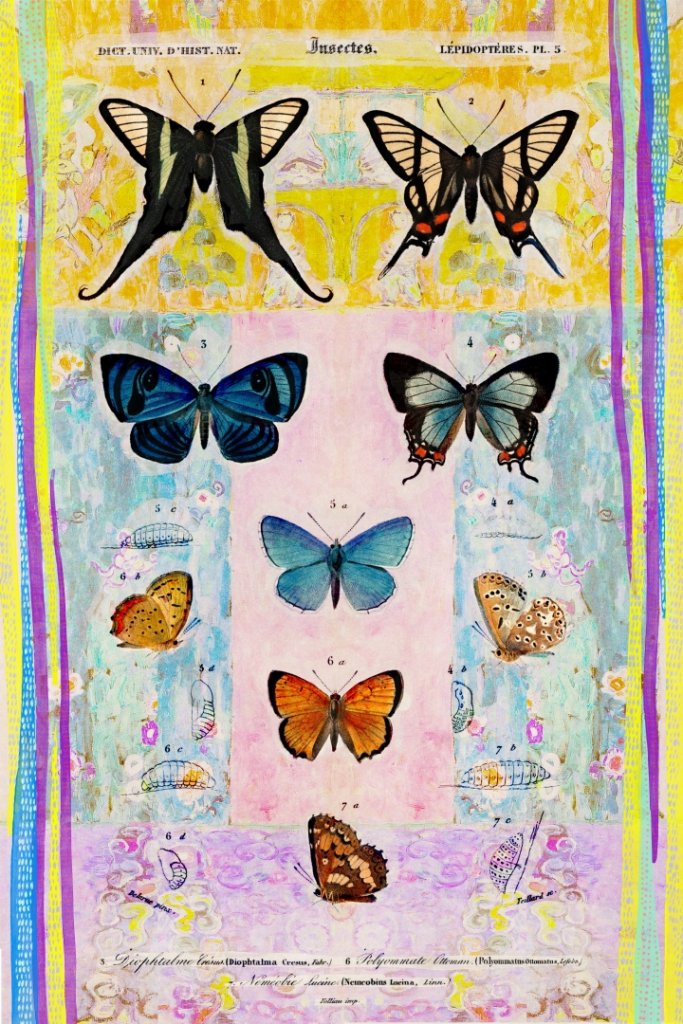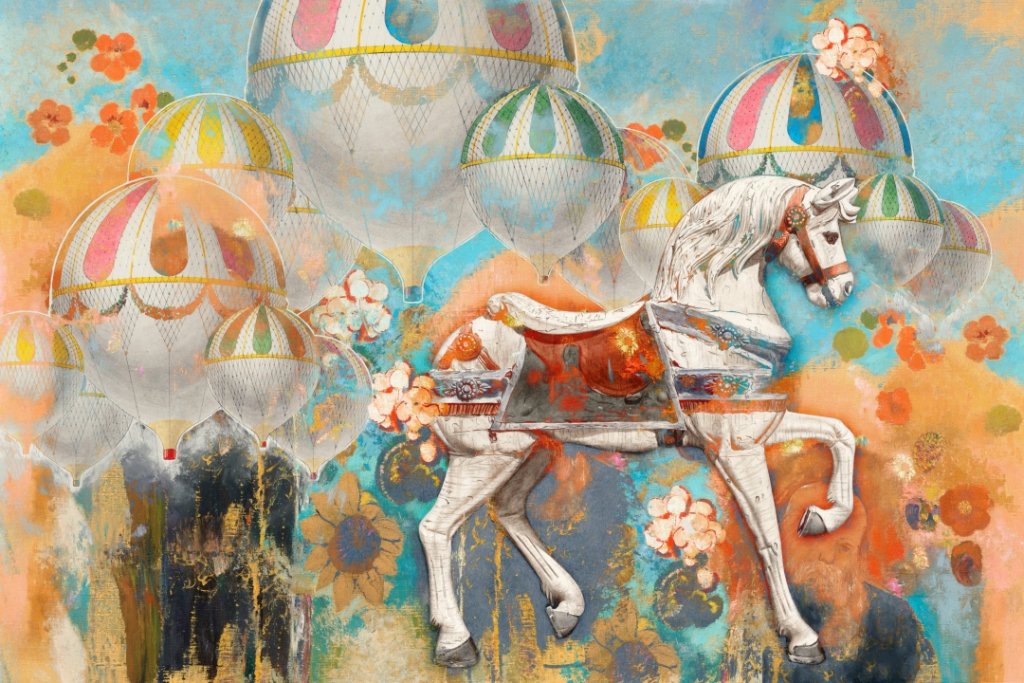 "Lovely Thought's" Art Show and Sale by Joni Abel
38 North Chadbourne
San Angelo TX, 76904
(325) 703-6899
Price: Free
Date: October 12, 2023 to November 11, 2023
Time: 4:00 pm - 10:00 pm
Joni Abel Art Show and Sale featured
at Raw 1899 Gallery
San Angelo, Texas: Raw 1899 Gallery, West Texas' premier art gallery located in historic downtown San Angelo, will feature the works of local artist Joni Abel, October 12 to November 11, 2023, in a show titled "Lovely Thoughts."
The Opening Champagne Reception will be Thursday, October 12, 4 to 8 p.m., and the public is invited to attend free of charge and meet the artist.
The multi-talented, multi-dimensional artist's current phase of creativity is digital art creation and collage. Her work, she says, is "an adventure of uncovering and contributing." She loves to uncover what is there — the flowers, creatures, and colors — and then contribute the things that could belong there if time and place had been arranged differently.
"Presented as a kaleidoscope of colors and ideas," Abel says, "this collection is full of lovely, spontaneous, and intentional thoughts — the ones inside that shine out like sunbeams."
Raw 1899 hours are 4 to 10 p.m. Wednesday through Saturday. Follow Raw 1899 on its socials. Website: www.raw1899.com.