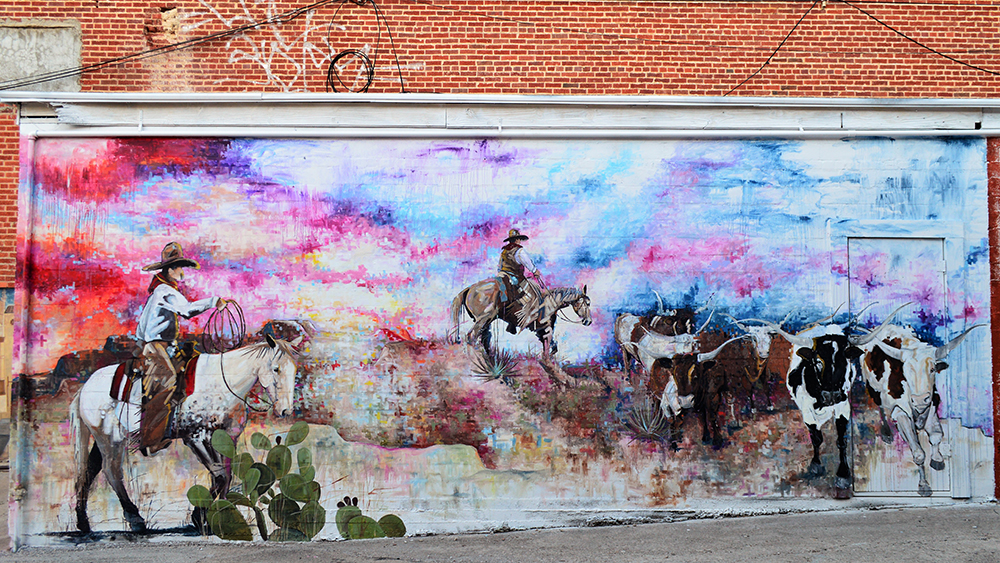 SAMFA Chamber Music Concert
1 Love St
San Angelo TX, 76903
(325) 653-3333
Price: Free
Date:
Time: 02:00 PM - 04:00 PM
Lone Star State Trumpet Guild

Live Performance
Sunday, October 17, 2021
2:00 p.m. – 4:00 p.m.
SAMFA Meeting Room
San Angelo Museum of Fine Arts
1 Love Street
San Angelo, TX 76903
General Public – $12
SAMFA Members – $10
Students (elementary through high school) – $7
Senior Citizens and Military – $7
Angelo State University Students – FREE with student ID
Tickets may be purchased online at
http://www.samfa.org/chamber-music
Complimentary refreshments
Masks and social distancing required.
The Lone Star State Trumpet Guild (LSSTG), an affiliate chapter of the International Trumpet Guild (ITG) will be performing original compositions by members of the ensemble. Each chapter of the International Trumpet Guild serves professional and amateur trumpeters through various musical and educational activities.
SAN ANGELO CHAMBER MUSIC SERIES features concerts by outstanding musicians from across Texas and the United States and regularly draws patrons from every segment of the community with both traditional chamber musicians and more broadly based contemporary or ethnic music groups. Light refreshments are served at the concerts. Ensembles perform in an intimate and acoustically wonderful space with all concerts starting at 2:00 p.m. at the Art Museum.
The Chamber Music Series is supported by funds from Lee and Dr. Patrick Moore, Susan Charles in memory of Rowena Goss, the San Angelo Cultural Affairs Council, the City of San Angelo, the Texas Commission on the Arts, a state agency, and the National Endowment for the Arts, a federal agency.
FMI 325-653-3333 or http://www.samfa.org/chamber-music