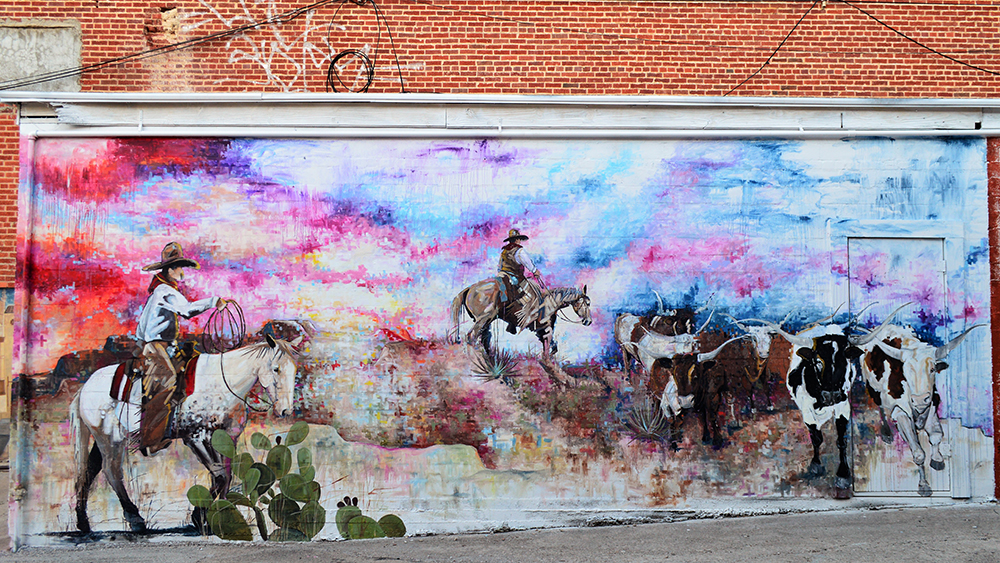 San Angelo Genealogical and Historical Society presents "It's Never Too Late to Start! DNA Testing f
72 W College Ave
San Angelo TX, 76903
(325) 284-3825
Price: Free
Date:
Time: 07:00 PM
On February 1, 7:00 p.m., the San Angelo Genealogical and Historical Society meeting features DNA expert Janine Cloud of Family Tree DNA presenting "It's Never Too Late to Start! DNA Testing for Beginners."
Does it feel like everyone has embraced DNA testing except for you? Are you interested in using DNA testing as a tool, but not sure where to start? This class is for you. We discuss the who, what, where, why, and how of DNA testing to help you get started using this valuable genealogical tool. If you've got family members or cousins you're trying to get tested, invite them to this presentation! Janine will answer questions at the end of her talk.
Janine Cloud, started working at FamilyTreeDNA in 2011 where she created the Group Projects – Events team she now manages. FamilyTreeDNA offers analysis of autosomal DNA, Y-DNA, and mitochondrial DNA to individuals for genealogical purpose.
This meeting is free to the public.
Susan Ball
For more information, call (325)-262-3269 or
e-mail
info@saghs-tx.org. Also,
our website at www.SAGHS-TX.org.