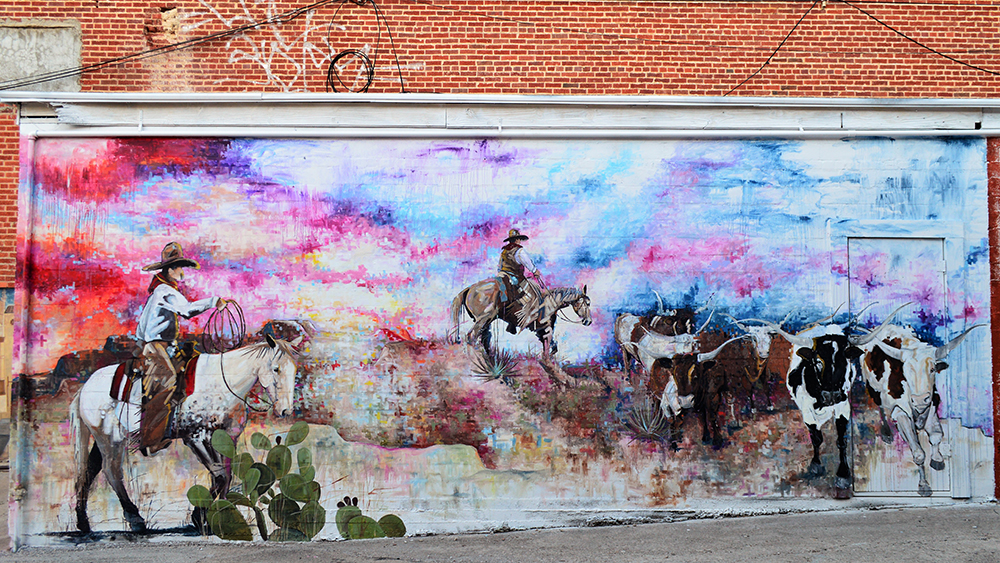 San Angelo READS! Day
417 S Oakes St
San Angelo TX, 76903
(325) 653-3333
Price: Free
Date:
San
Angelo ISD is excited to announce a
save-the-date for the 2nd annual San Angelo
READS! Day
Thursday, December 9, 2021 in celebration of inspiring a love
of reading within our Concho Valley community! We already have some partners
helping us to celebrate including Whataburger, Lamar Outdoor and Southwest
Advertising.
More
details to come, but know that we would love for your group to create your own
way to celebrate literacy on that day (join in the fun by sharing what you do
with the hashtag #SAISDReads), and SAISD may be reaching out for potential
community partner collaboration opportunities to support our campuses. Please
let us know if you might be interested in supporting one of our campuses or our
greater initiative. Learn more about San Angelo READS! at
https://www.saisd.org/district/san-angelo-reads/ma…