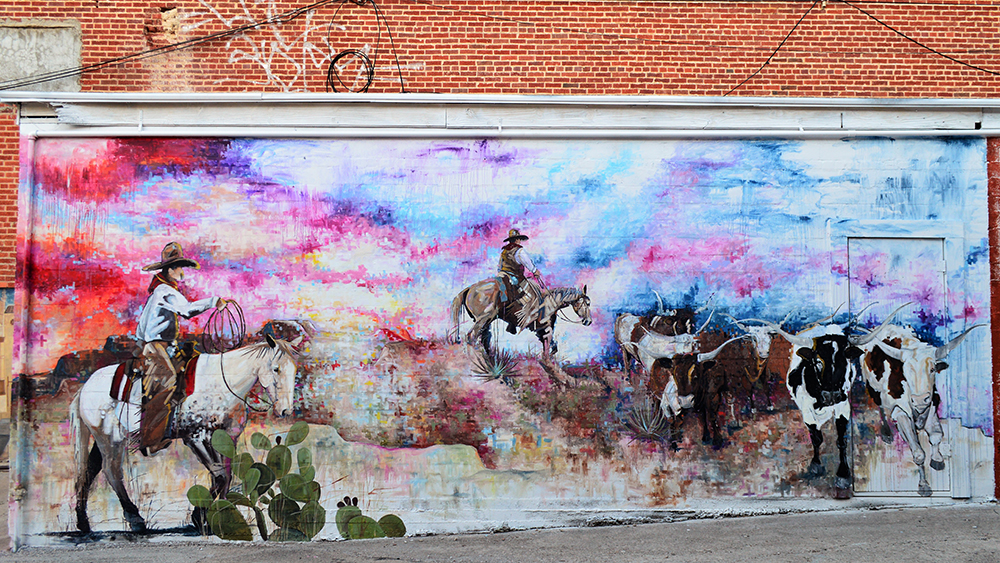 SAN ANGELO REVOLUTION FILM FESTIVAL
214 S Chadbourne St
San Angelo TX, 76903
(325) 374-1859
Price: Free
Date:
WE'RE AN INDEPENDENT FILM REVOLUTION IN WEST TEXAS.
The SAN ANGELO REVOLUTION FILM FESTIVAL was created after the City of San Angelo acquired the Film Friendly Texas designation from the Texas Film Commission. The San Angelo Convention & Visitors Bureau (CVB) manages the festival along with the festival organizer of the Austin REVOLUTION Film Festival, which has captured the indie film vibe of Austin since 2014. The Austin Revolution festival has gained a great reputation from filmmakers and fans alike, ensuring a high quality event and striving to bring unique and truly independent voices to the Texas Capitol.
The San Angelo Revolution introduces the independent film to a West Texas audience, as well as visitors from across the world. We look forward to a successful festival and to having attendees join us in our oasis in West Texas, off the beaten path.
Tickets will be on sale soon.