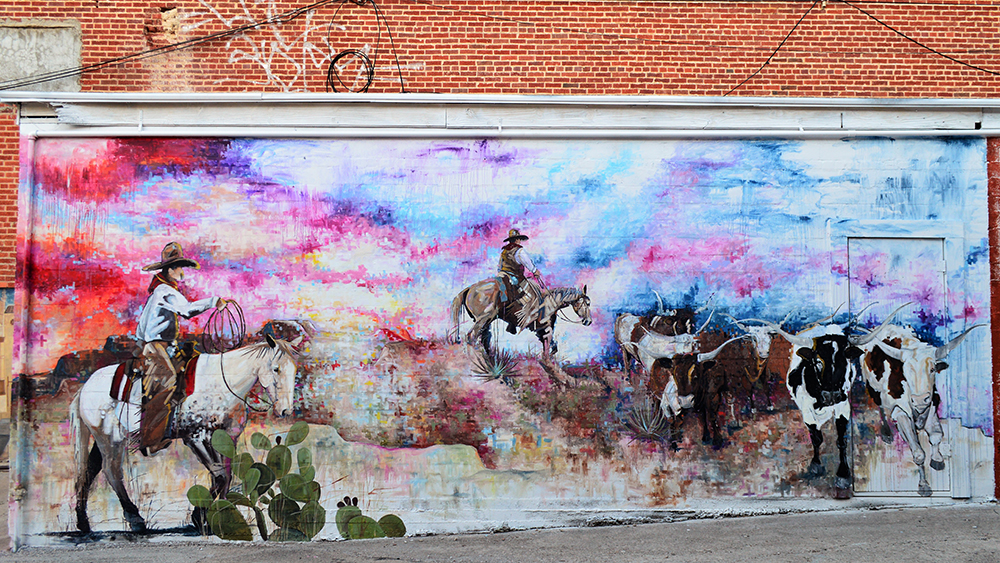 Sugarplum Tea Party
417 S Oakes St
San Angelo TX, 76903
(325) 653-3333
Price: Free
Date:
Time: 04:00 PM - 05:00 PM
Sponsored by Shannon Health
The beautiful Sugar Plum Fairy invites you to be her special guest at Ballet San Angelo's annual fundraiser: The Sugar Plum Tea Party.
When you walk into the elegant Ballet San Angelo studios, you will be greeted by the cast of The Nutcracker. Allow these colorful characters to give you the royal treatment, serving you and your friends tea & treats. Experience the magic of ballet with special performances from The Nutcracker, and become a part of the magic with personal ballet-pointers from the Sugar Plum Fairy, herself. Afterwards, you will get the opportunity to have your picture taken with the effervescent Sugar Plum Fairy.
There will be a 2pm seating and a 4pms eating. This event lasts approx. 1 hour.
Tickets for this very special event sell in the blink of an eye, so get your tickets now. Won't you be our guest?
Thank you to our sponsors Shannon Health and Market Street