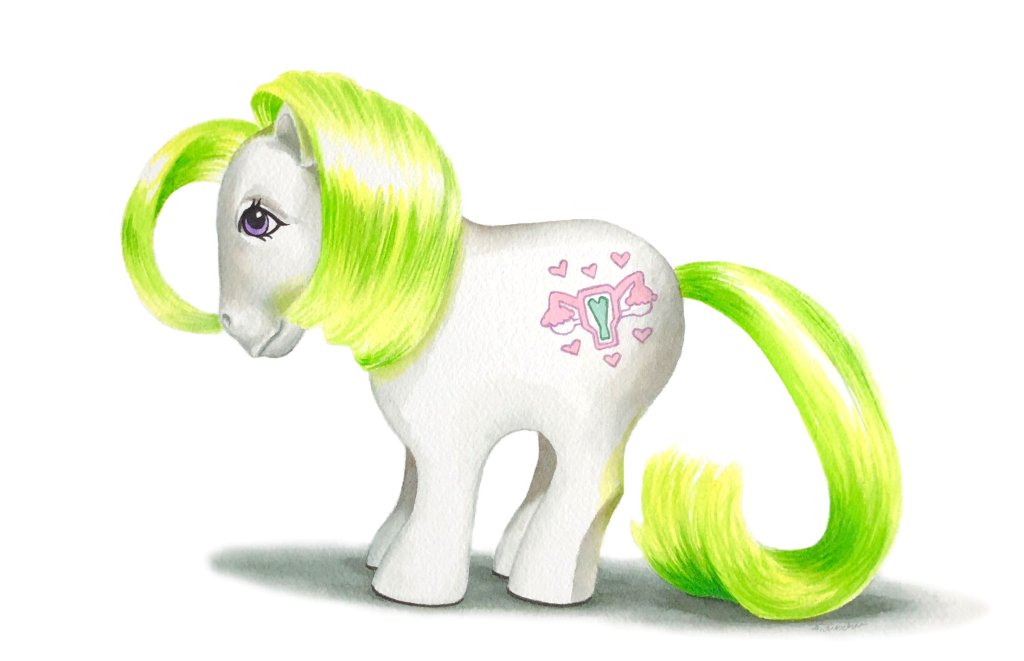 The Objects are Stronger Than They Appear Art Show and Sale
38 North Chadbourne
San Angelo TX, 76903
Price: Free
Date: July 13, 2023 to August 19, 2023
Time: 4:00 pm - 10:00 pm
Sara Drescher's art to be featured
at Raw 1899 Gallery July 13 to August 19, 2023
San Angelo, Texas: Raw 1899, West Texas' premier art gallery located in historic downtown San Angelo, will present "The Objects are Stronger Than They Appear" Art Show and Sale, July 13 to August 19, 2023.
The Opening Champagne Reception will be Thursday, July 13 and the public is invited to attend free of charge and meet the artist.
Drescher, a Texas-based painter, creates hyper-realistic watercolors of ordinary objects with a hidden story. Currently, her work centers on issues regarding double standards and other obstacles that women face today, as well as issues surrounding sustainability in the environment.
Drescher earned her Master of Fine Arts degree at Texas Tech University and her Bachelor of Fine Arts degree at the University of North Texas. She has more than 20 years of experience as a professional artist and more than 10 years of experience leading popular workshops and ongoing art classes for adults.
"We are thrilled to have Sara's work in the Raw 1899 Gallery," says Nathana Cox, co-owner of the gallery with Lisa Curry. "She is massively talented, and it is our privilege to show her unique collections."
Raw 1899 hours are 4 to 10 p.m. Wednesday through Saturday. Follow Raw 1899 on its socials. Website: www.raw1899.com.