A Complete Guide For The San Angelo REVOLUTION Film Festival
August 14, 2023
The world of cinema is a captivating realm that brings stories to life, sparks conversations, and unites people through the magic of storytelling. If you're an avid film enthusiast or simply someone who appreciates the art of cinema, the San Angelo REVOLUTION Film Festival is an event you won't want to miss. This comprehensive guide takes you through everything you need to know about this exciting independent film festival and what to expect during your time there.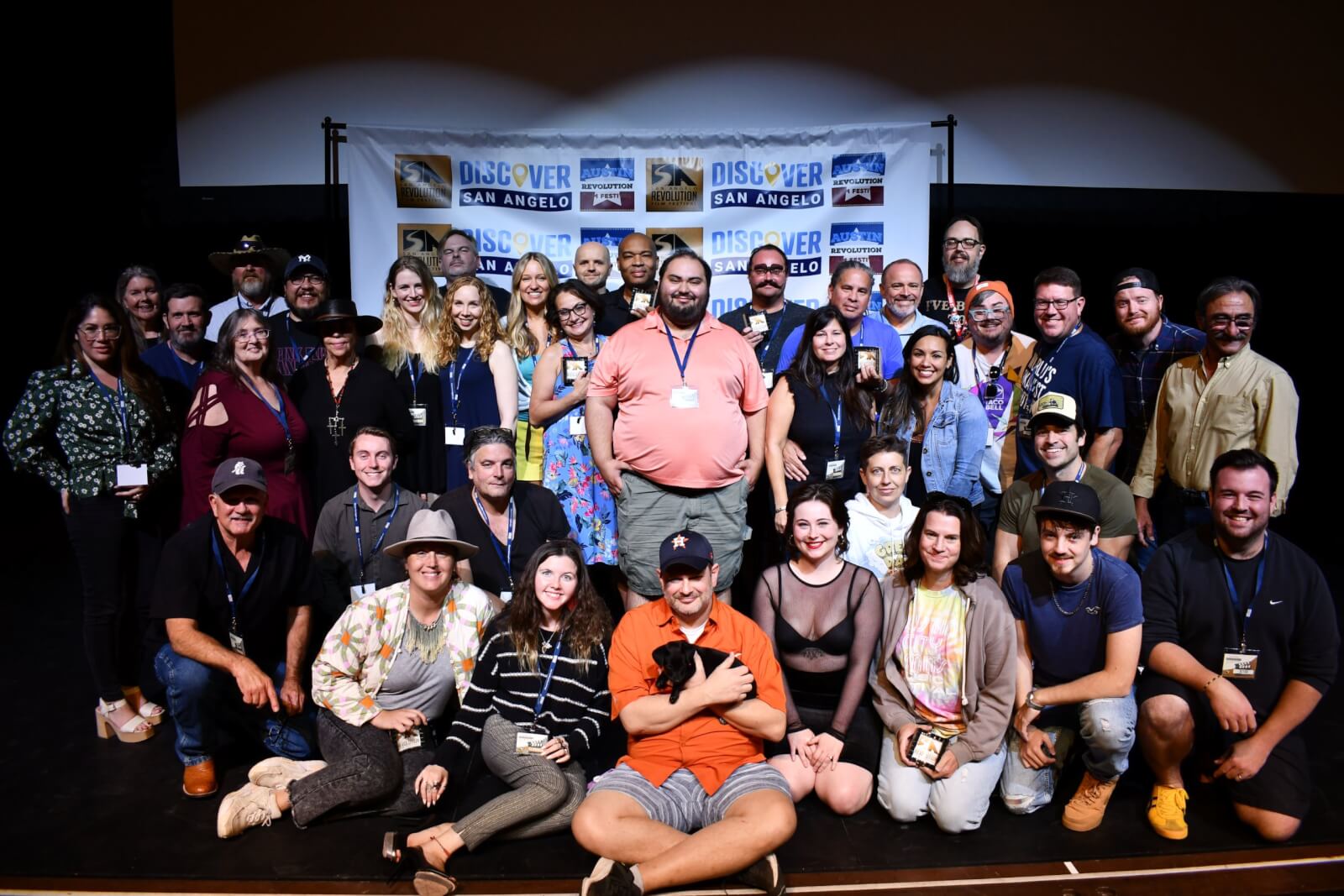 Lights, Camera, Revolution! Your Passport to the San Angelo Film Festival Experience
At its core, the San Angelo REVOLUTION Film Festival celebrates independent cinema that showcases the creativity, innovation, and diverse perspectives of filmmakers from around the United States and provides the experience to see San Angelo as a potential destination for future film opportunities. The festival aims to provide a platform for both established and emerging filmmakers to present their work to a receptive audience and gain recognition for their artistic endeavors. Fun Fact: Did you know San Angelo REVOLUTION Film Festival was named Best Under The Radar Activity by the Texas Travel Awards?
Mark Your Calendars! #SARFF Will Be Here Before You Know It!!
This year's #SARFF is on September 29th – 30th at the San Angelo Performing Arts venues, Murphey Performance Hall, and SAPAC. Tickets can be purchased on the San Angelo Performing Arts website here. Students and Teachers interested in attending for educational purposes, please contact us by emailing cvb@sanangelo.org!
A Collection of Independent Films Await at San Angelo REVOLUTION Film Festival
One of the highlights of the San Angelo REVOLUTION Film Festival is its curated selection of films spanning various genres, themes, and styles. From thought-provoking documentaries to heartwarming narratives and experimental shorts, there's something for every type of film lover. The festival often features categories like:
Feature Films
Short Films
Documentary Films
Student Films
Stay tuned for the schedule of film screenings. Schedule is live on the San Angelo REVOLUTION Film Festival website.
If you are curious about films screened during last year's festival, check this page out!
Crowning Glory: Celebrating Excellence and Innovation at #SARFF
Outstanding work deserves recognition, and the San Angelo REVOLUTION Film Festival doesn't disappoint. Filmmakers have the chance to receive awards in various categories, including:
Concho Creator Award
Filmmaker of the Year
Texas Tornado Achievement in Filmmaking
Texas Trailblazer
Jackalope
Best Documentary
Best Short
The awards ceremony is a culmination of the festival's celebration of artistic achievement. One interesting component that sets #SARFF apart is since San Angelo is the Visual Arts Capital of Texas, the awards themselves are artistic masterpieces by local artists. For information about past winners please visit the Winners Page on the SARFF website.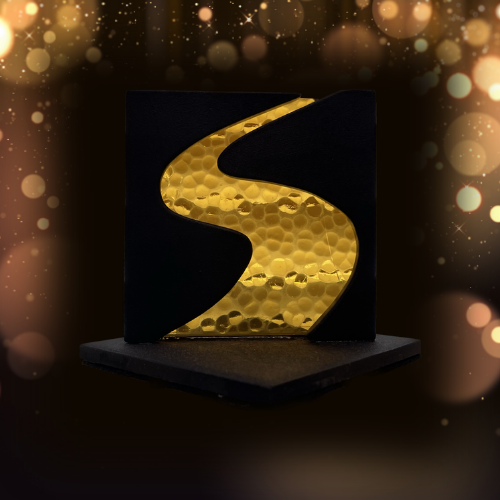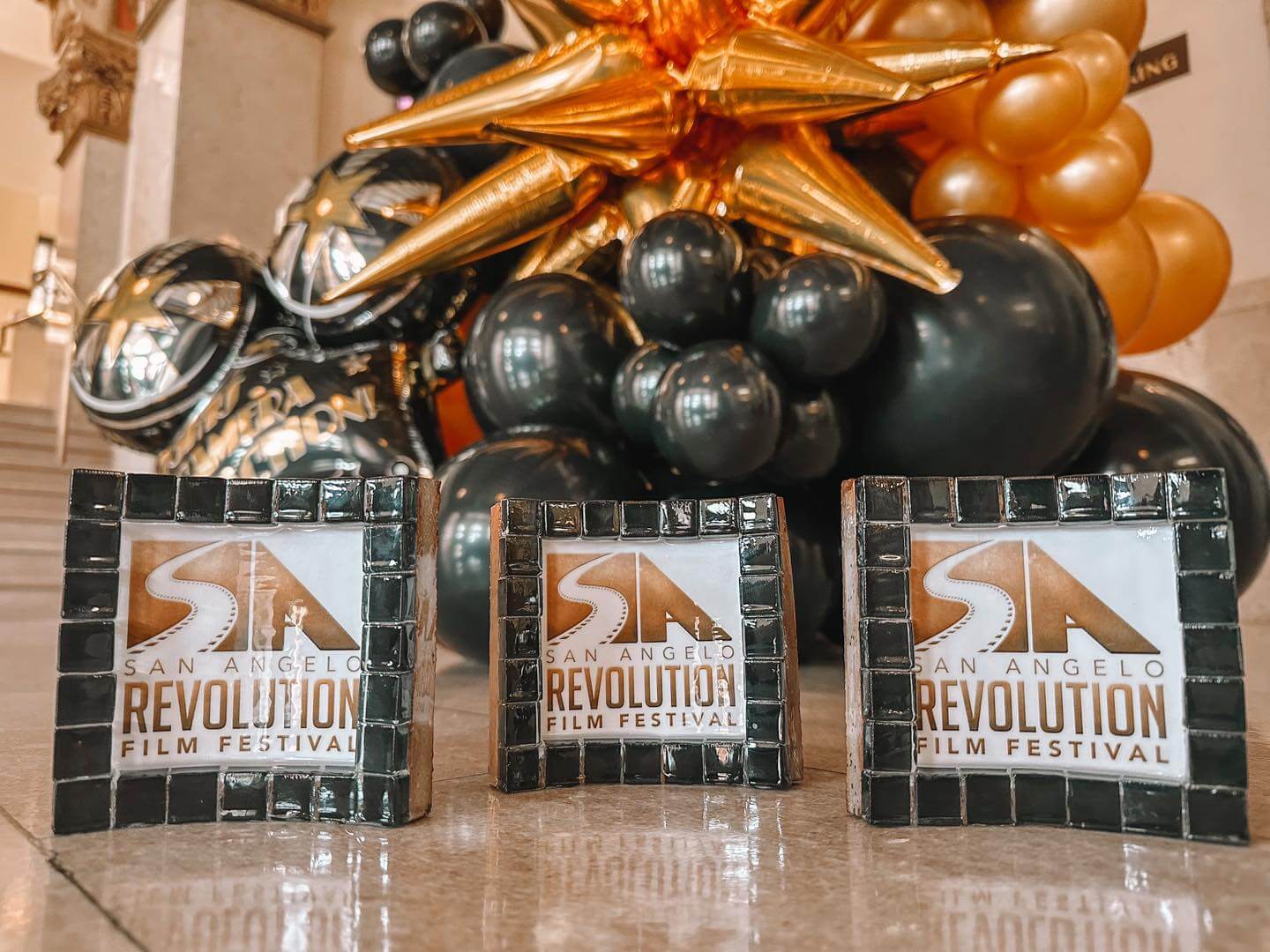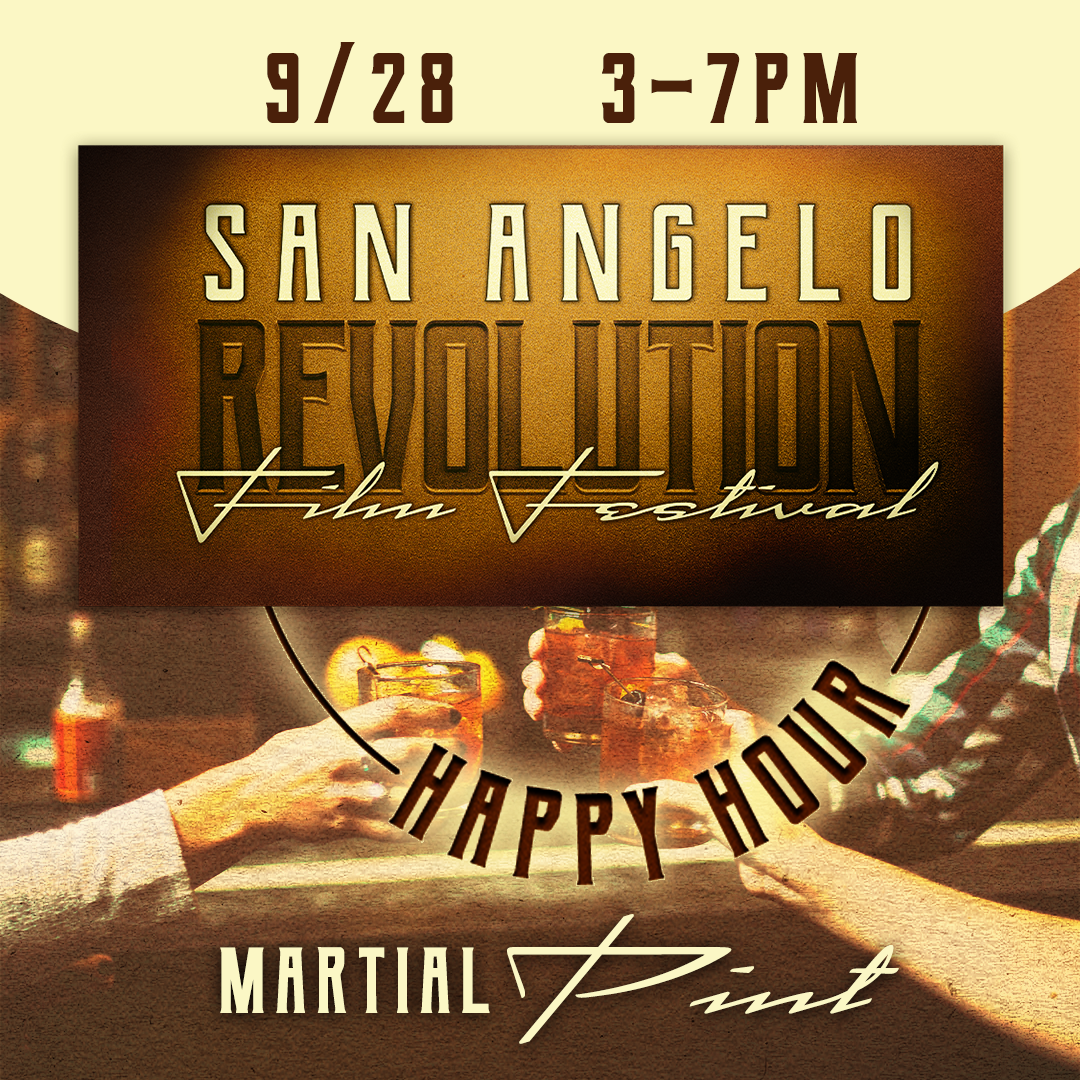 Make Plans To Join Us at Happy Hour!
This year's #SARFF will kick off with a happy hour in Downtown San Angelo on Thursday night (9/28) at Martial Pint from 3:00p – 7:00p! Immerse yourself in engaging conversations with like-minded individuals, including filmmakers, actors, and industry professionals who are attending the festival. Share your passion for cinema, exchange recommendations, and make lasting connections with fellow movie buffs from around the world. Don't miss out on this fantastic opportunity to enhance your film festival experience. Join us for a memorable evening of laughter, celebration, and camaraderie. See you there!
Your Guide to Navigating San Angelo REVOLUTION: Tips for Making the Most of the Fest
Check the official film festival website for the latest updates on event schedules, venues, and ticket information.
Engage with fellow attendees and filmmakers during networking sessions to expand your industry contacts.
Plan your schedule in advance by selecting the films, discussions, and workshops you'd like to attend.
Be open to experiencing a diverse range of films and embrace the opportunity to explore new perspectives.
Book your hotel soon! If you need any assistance booking a room or would like more information about things to do in San Angelo while you're in town, let us know!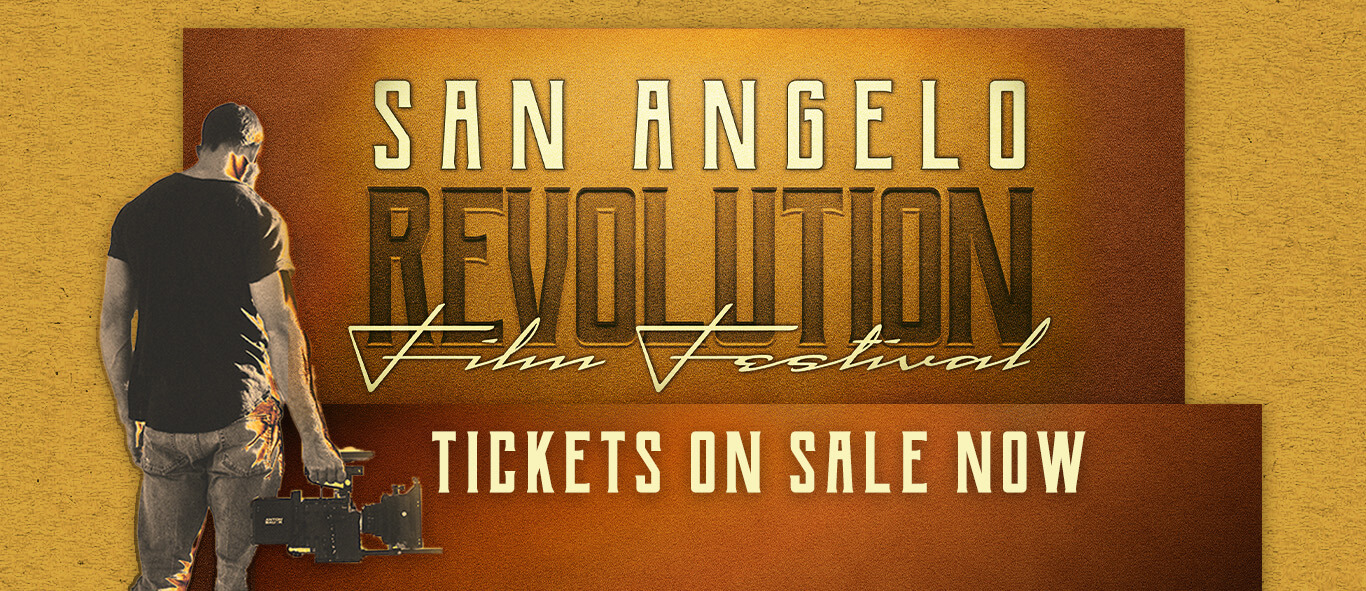 Join us at the San Angelo Revolution Film Festival and immerse yourself in an electrifying world of visionary filmmaking. Experience the art of storytelling at its finest, connect with like-minded individuals, and be part of a cultural movement that celebrates creativity and innovation. Whether you're a seasoned film buff or a curious newcomer, this festival guarantees an unforgettable experience that will leave you inspired, moved, and transformed.