Romantic Retreat In Downtown San Angelo
July 20, 2022
Looking for a romantic retreat? Historic Downtown San Angelo offers plenty of fun for you and your honey, all within walking distance. Whether you're a pair of food enthusiasts looking to savor each bite at a candlelit dinner or adventurers seeking hidden corners to explore together, this destination holds something special for every couple. Lose track of time as you wander through art galleries, hand in hand, letting the creativity of local artists stir your emotions. Pause for a romantic boat ride under the open sky, or find solace in a quiet park where your conversations blend with the soft rustle of leaves. Here are just a few suggestions for your weekend romantic retreat!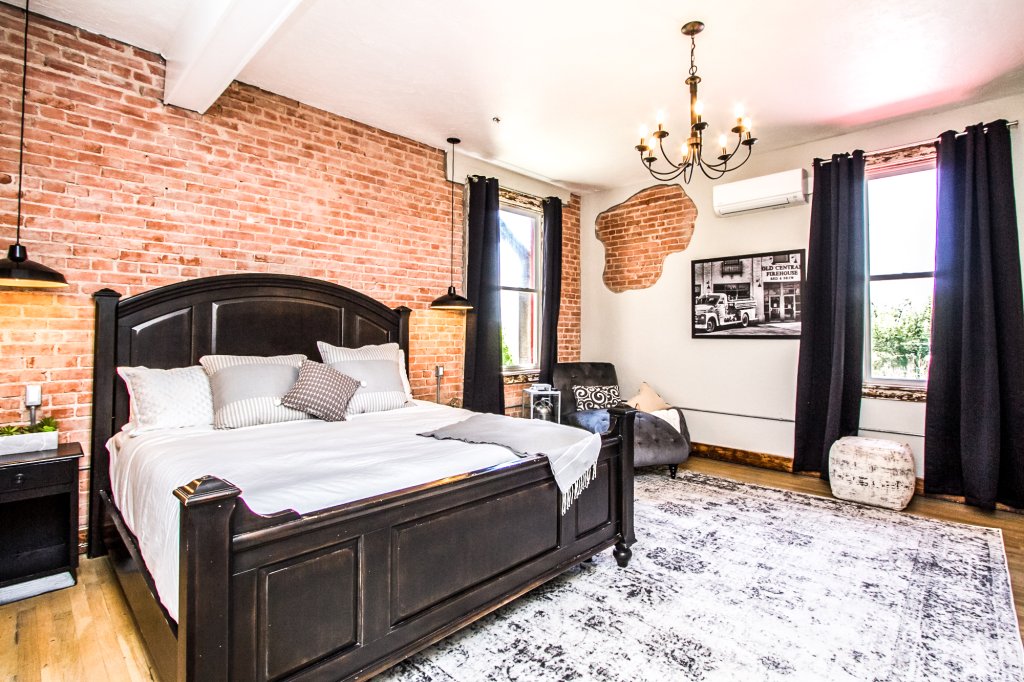 Cozy Accommodations
If you're looking for a unique and charming B&B experience, look no further. We have the perfect place for your romantic retreat! Book a room at the Old Central Firehouse Bed & Brew and enjoy the comforts of home while visiting San Angelo, Texas. Once an old fire station, this adult-only newly renovated B&B has gorgeous rooms, and plenty of privacy, and is located just blocks away from Historic Downtown San Angelo. Upon arrival, you can head downstairs to their pizzeria and brewery for brick oven-style pizza and enjoy their self-serve beer taps. The rooms are spacious and comfortable, with beautiful hardwood floors, large windows, and an antique feel. Each room has its own bathroom and shower. All rooms have either king or queen-size beds and a small refrigerator for your convenience.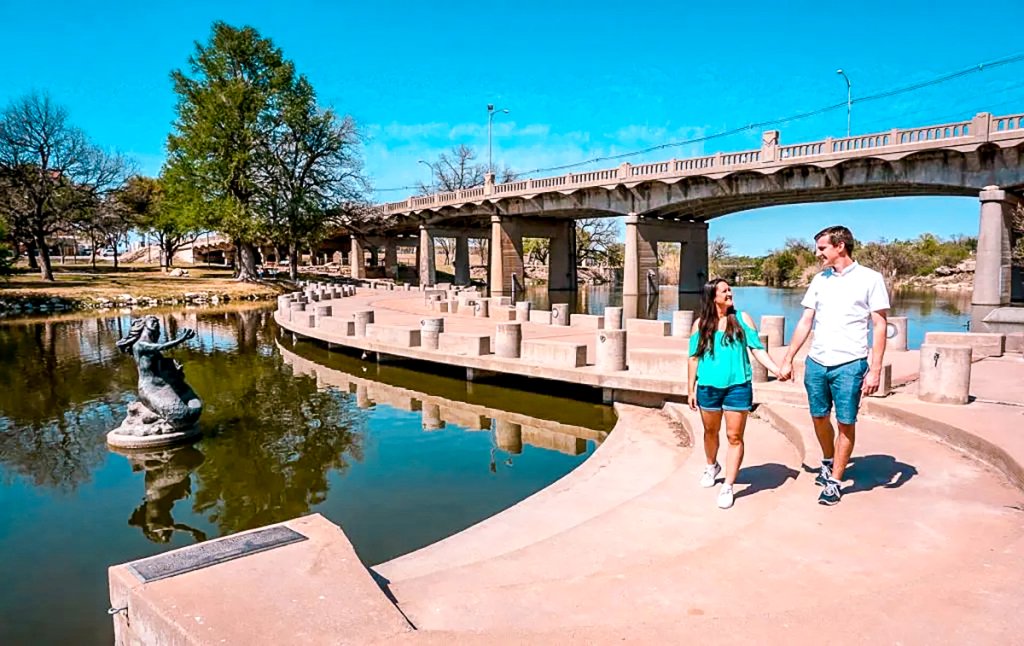 Next, take a stroll down the award-winning Concho River Walk. Check out the parks and artwork along the way, relax riverside and enjoy the beautiful scenery. Afterward, we suggest heading over to the Pop Art Museum: a renovated bowling alley turned into an eclectic open-air museum dedicated to the pop art movement. It's the perfect place to snag a photo op with your significant other, with bright colors and beautiful backdrops that'll be sure to turn heads.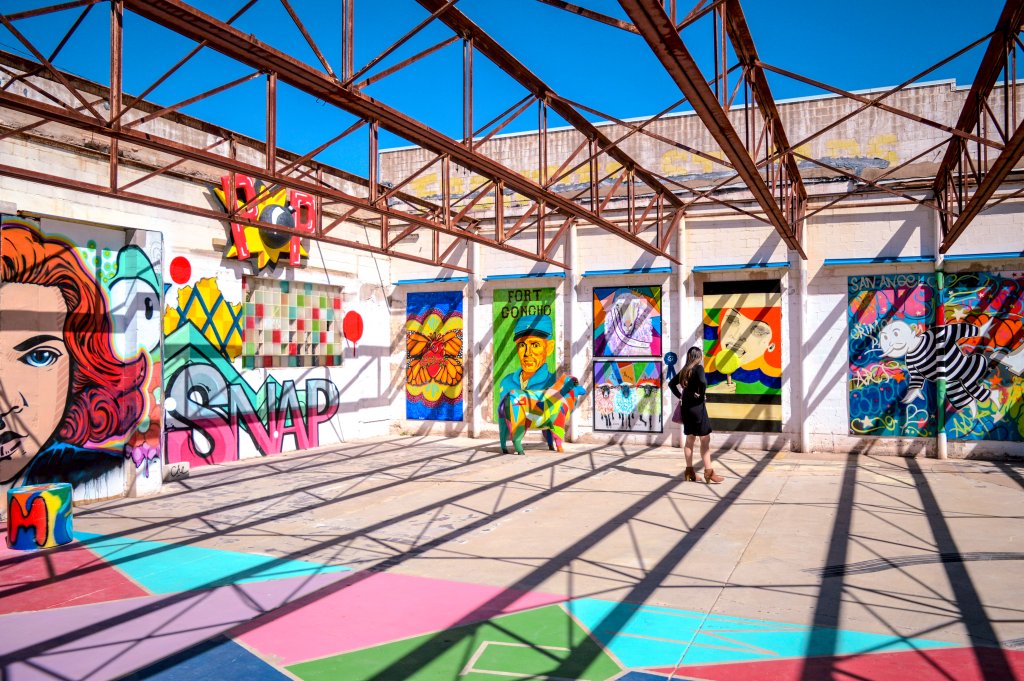 A Bite To Eat On Your Romantic Retreat
If you're craving a sweet treat, take a trip to The Latest Scoop. The smell of homemade waffle cones will lead you right to this local treasure. If you prefer a cold beverage instead, head a couple of blocks over to The Casual Pint for a craft beer or a glass of wine. Cool off indoors and grab a board game or sit outside and enjoy the fresh air.
Shopping opportunities are aplenty on Concho Ave., with antique malls, boutiques, bookstores, gift shops, and more, sure to satisfy just about any sort of shopper. Or, if you're in the mood to relax, treat yourselves to a tranquil massage for two at LaBella Massage + Skincare of Waterford Wellness Spa.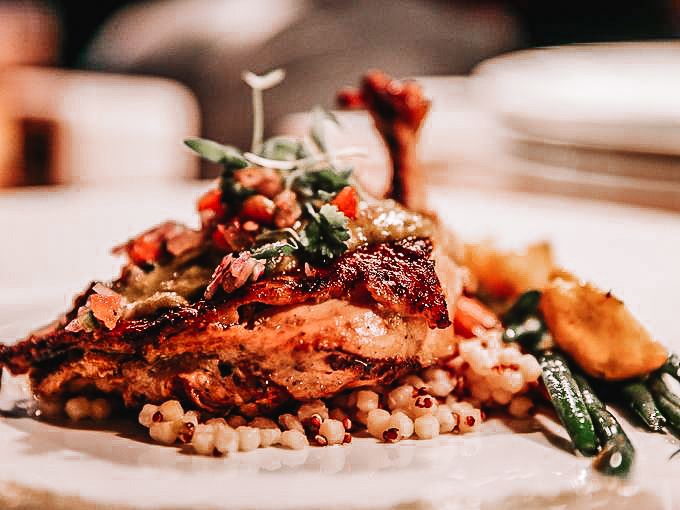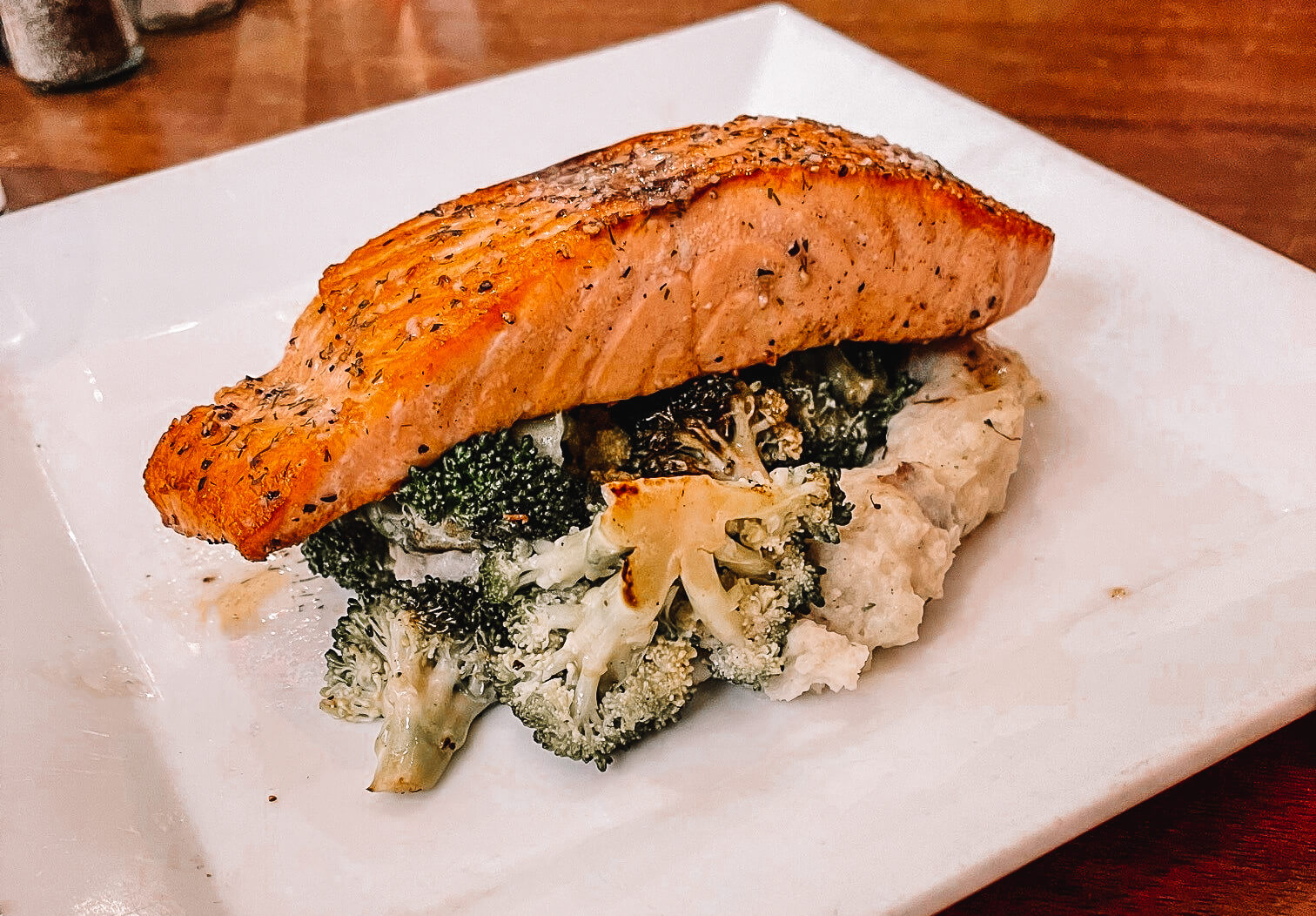 It's not a couple's getaway without a romantic dinner. Get gussied up and head to a local favorite like The Angry Cactus, Fuentes Café Downtown, or Zero One Ale House. We know you'll have a hard time choosing, so check out their online menus and pick the perfect place to placate your palate.
Looking for a nightcap after you eat? There are plenty of downtown hot spots to choose from! Raw 1899 is the perfect place for a pair of Pinots, The House of Fifi DuBois offers delicious drinks and dancing, and 19 Thirty-Three Bar serves up an array of whiskies and other libations.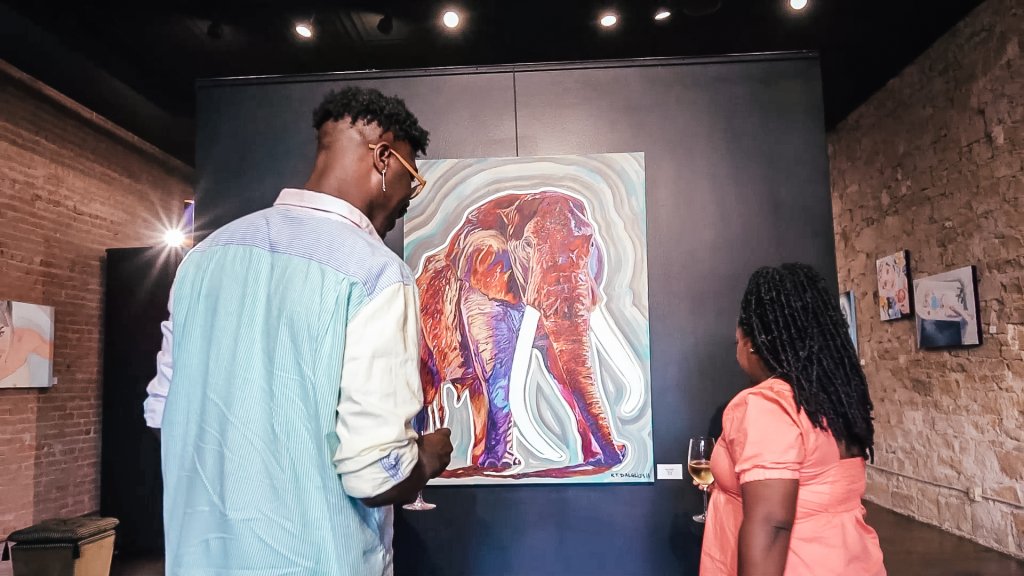 No matter what you discover while you're here, we guarantee you'll #SanAngeLove your experience with your loved one.
Need additional suggestions? Check out discoversanangelo.com to view restaurants, and accommodations, shops and more!