2023 Shop Across Texas Stores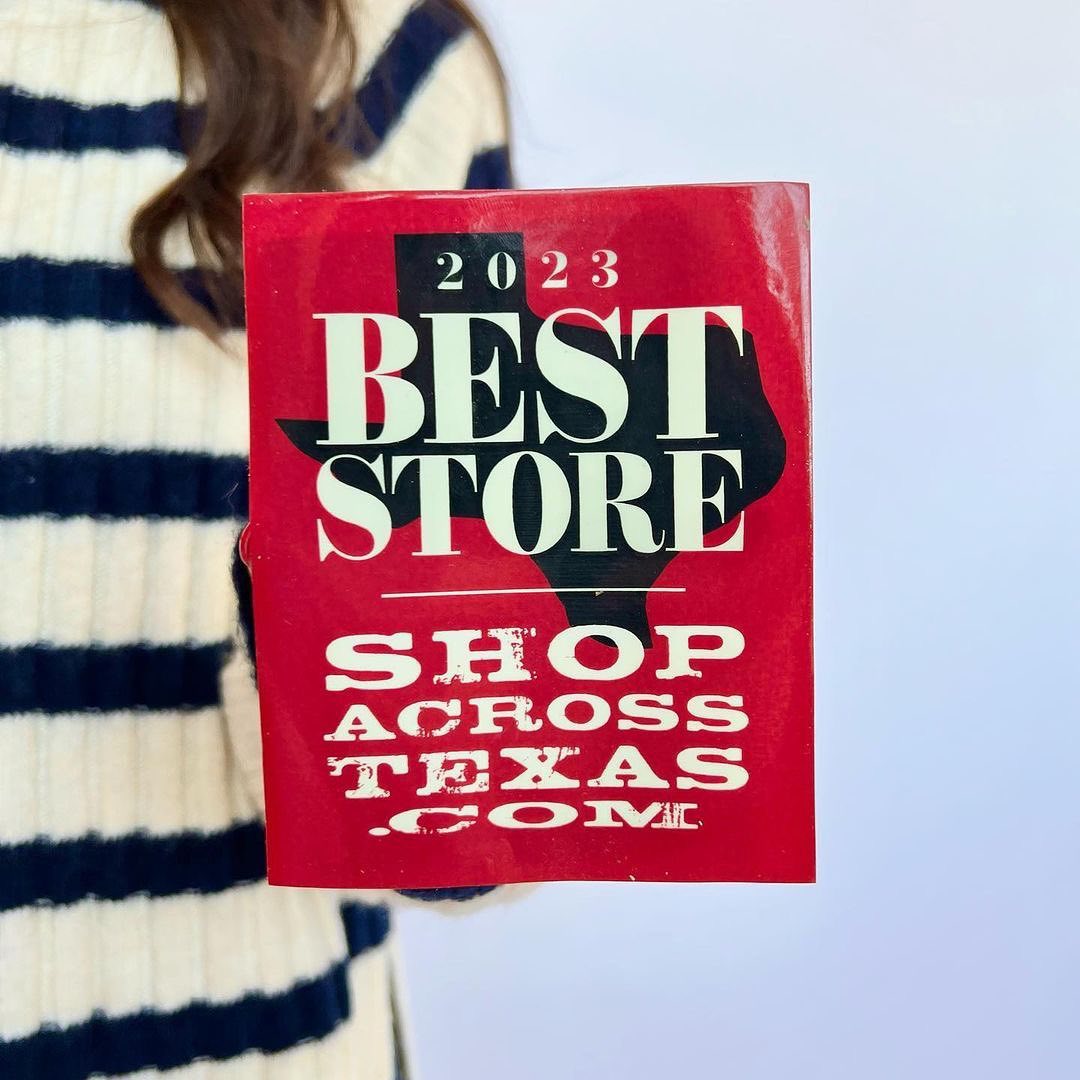 Shopping locally in San Angelo is a great way to support the community and discover unique goods and services. San Angelo has some of the best stores in Texas as well as a thriving small business scene, with a variety of shops selling everything from handmade crafts to antique furniture. By choosing to shop at these businesses, you are not only contributing to the local economy, but you are also helping to preserve the character and charm of San Angelo. Plus, shopping local often means you'll find one-of-a-kind items that you wouldn't be able to find at big-box stores.
In case you haven't heard, the 2023 Best Stores in Texas by ShopAcrossTexas were released and San Angelo is home to 9!!!! 
Big congratulations to the Best Stores in Texas:
So next time you're out and about in San Angelo, consider stopping by a local shop or market and see what treasures you can find!